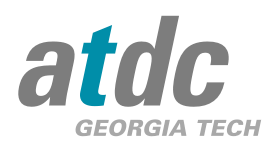 Advanced Technology Development Center (ATDC)
Advanced Technology Development Center helps entrepreneurs
launch and build GREAT technology companies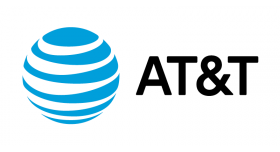 AT&T
At AT&T, we're bringing it all together. We deliver advanced mobile services, next-generation TV, high-speed internet and smart solutions for people and businesses.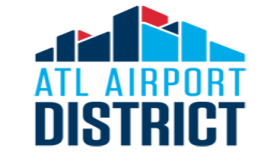 ATL Airport District
The ATL Airport District is one of the most convenient and exciting places to stay, play, and meet in the greater metropolitan Atlanta area. As up-and-coming as it is down-home, the District is absolutely buzzing with a unique blend of energy that can only be found where forces of industry, technology, creativity, and history meet.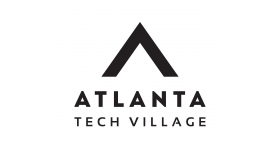 Atlanta Tech Village
Atlanta Tech Village is building a thriving ecosystem in the tech community. Our mission is to support and inspire entrepreneurs to achieve success through a community that promotes faster connections between talent, ideas and capital.
International Association of Business Communicators
The International Association of Business Communicators (IABC) is a global network of communication professionals committed to improving organizational effectiveness through strategic communication.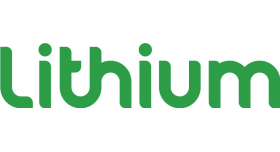 Lithium Technologies
Lithium Technologies is a San Francisco-based provider of software that allows businesses to connect with their customers on social media and digital channels.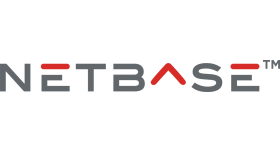 Netbase
NetBase delivers fast, accurate and deep social media analytics for businesses. Its platform processes billions of social media posts daily for actionable business insights for marketing, research, customer service, sales, PR, and product innovation.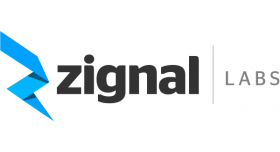 Zignal Labs
By analyzing the full media spectrum in realtime, Zignal's centralized platform empowers public relations, communication and digital strategy professionals to understand trends, pinpoint issues and make informed decisions.
Interested in Sponsoring?
Sign up to download our media kit and learn more about The Social Shake-Up sponsorship opportunities.
Why Sponsor The Social Shake-Up?
Reach decision-makers and buyers who know the importance of having the right products and services for their social media efforts
Save on travel costs and meet with your current customers and potential new clients in one trip
Increase brand awareness to parties involved in social media, marketing, tech, PR and communications
Launch a new product or service to 500 decision-makers in the social media community