7 Tips to Create Repinnable Images for Pinterest
December 23, 2015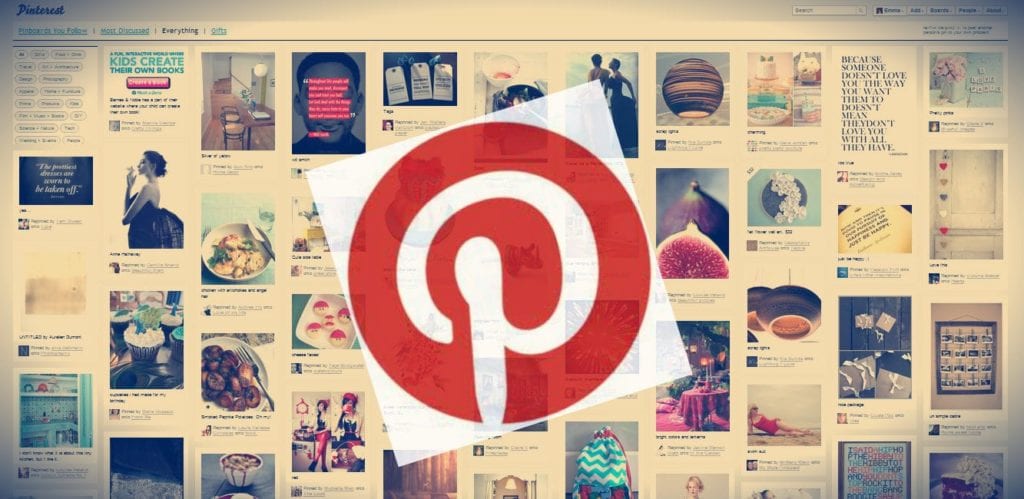 Pinterest has come a long way since it launched back in 2010, but despite the rise of Promoted Pins the platform remains true to its users. The whole experience revolves around visually enticing, professional quality images that tap into users' personal interests and passions.
All this means that if your brand decides to take the plunge into Pinterest, it needs to fully commit to images that are colorful, vivid and high resolution. The brands that stand out on the platform are those that are dedicated to high-quality, professional photography and illustrations that are created or repurposed with Pinterest in mind.
Developing this kind of content can seem challenging to the uninitiated, but it doesn't have to be. Ann Marie Mathis-Almariei, VP & content director with Jack Morton Worldwide, shared these tips with PR News readers in The Book of Social Media Strategies and Tactics Vol. 1 on how to create images that will resonate on Pinterest.
Don't place too many images within one pin. The simpler, the better.
Give the visual a focal point rather than having an array of visuals or products.
Take up the entire image are. The art should be full frame without fancy borders or corner designs.
Images should be 300 dpi and 735 pixels wide for optimal sizing and resolution for the pin detail page.
When photographing products, try to shoot them in-situation (in their natural environment) or arranged artfully rather than how they would appear in a catalog or eCommerce site. Avoid having just the product on white background.
Bright, colorful imagery helps pins stand out in the stream. Multiple dominant colors outperform a single color.
Red images get more repins than blue images. In that same vein, images that are red, orange and brown receive roughly twice as many repins than images that are blue.
Follow Mark: @MarkRenfree
By: Mark Renfree, PR News