Sr. Social Marketing Associate
Blinds.com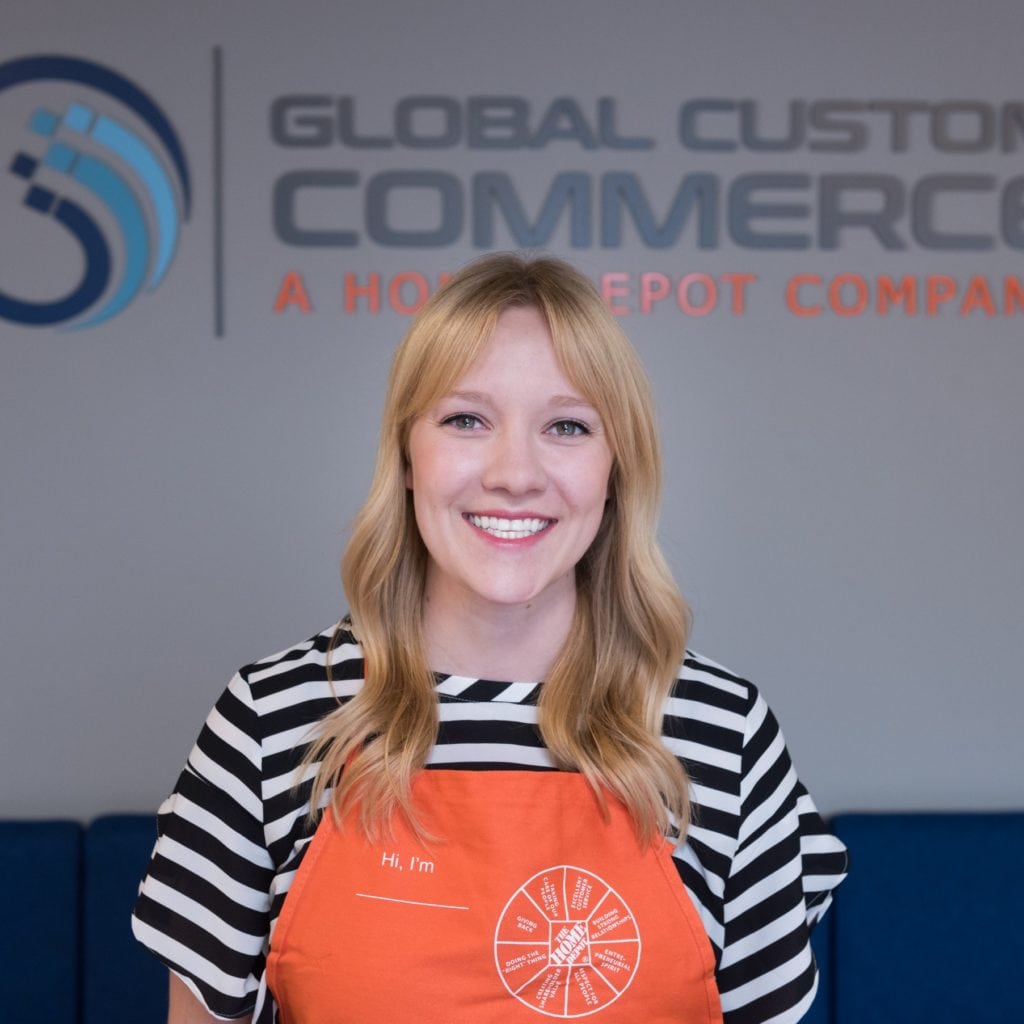 Window blinds aren't necessarily the most exciting topic in the world, but Abigail Sawyer has managed to engage, inform and enthrall people on behalf of Blinds.com using her innovative approach on social media.
Using her sharp social media skills, Sawyer has been able to turn the topic of blinds into a share-worthy and captivating online discussion.
Her Facebook Live videos have reverberated with shoppers and fans. They include an assortment of home décor and window covering expert guests who chat about customer-submitted decorating questions, product troubleshooting and "Wheel of Fortune"-style prize drawings.
This live video content alone amassed more than 600,000 organic views in 2017 as well as thousands of comments and questions.
Sawyer's "Win a Window Week" campaign was also a big hit on Facebook and Instagram, as it powered a 180% and 150% respectively month over month engagement spike and 5,000% jump in traffic to the Blinds.com website thanks to  calls to action on sharing décor advice, posting home photos and locating the perfect window covering on the website.
Sawyer is also in charge of the Blinds.com brand ambassador program, which helped grow relationships with 46 social influencers in 2017—from 2,000 to 400,000 Instagram followers—and their fan bases thanks to ideas like product reviews featuring fan-only giveaway games and more.