Head of Institutional Social Media & Content Marketing, Institutional Business
Vanguard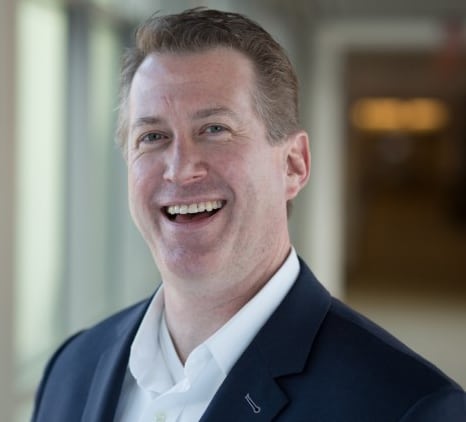 Allen Plummer has spent more than 15 years strategically developing marketing and media for the financial services industry with an eye to the future. He's spent the past decade at Vanguard, where he's held a number of marketing roles within it institutional business.
Having built the businesses' social media from scratch, he currently leads a team of digital marketers and is building out the businesses' content marketing efforts. His first career was as a financial journalist, writing for Bloomberg, Morningstar, and other financial institutions, and he's authored and ghostwritten six books.
Allen has an MBA from the College of William and Mary, does CrossFit, is an adoptive dad and hosts a podcast called Head, Heart & Hustle where he interviews creative individuals about their passions and process. You can find him on Twitter at @MktrAllen, as well as LinkedIn.
Social Media Tip: