Global Social Media Strategist
LEGO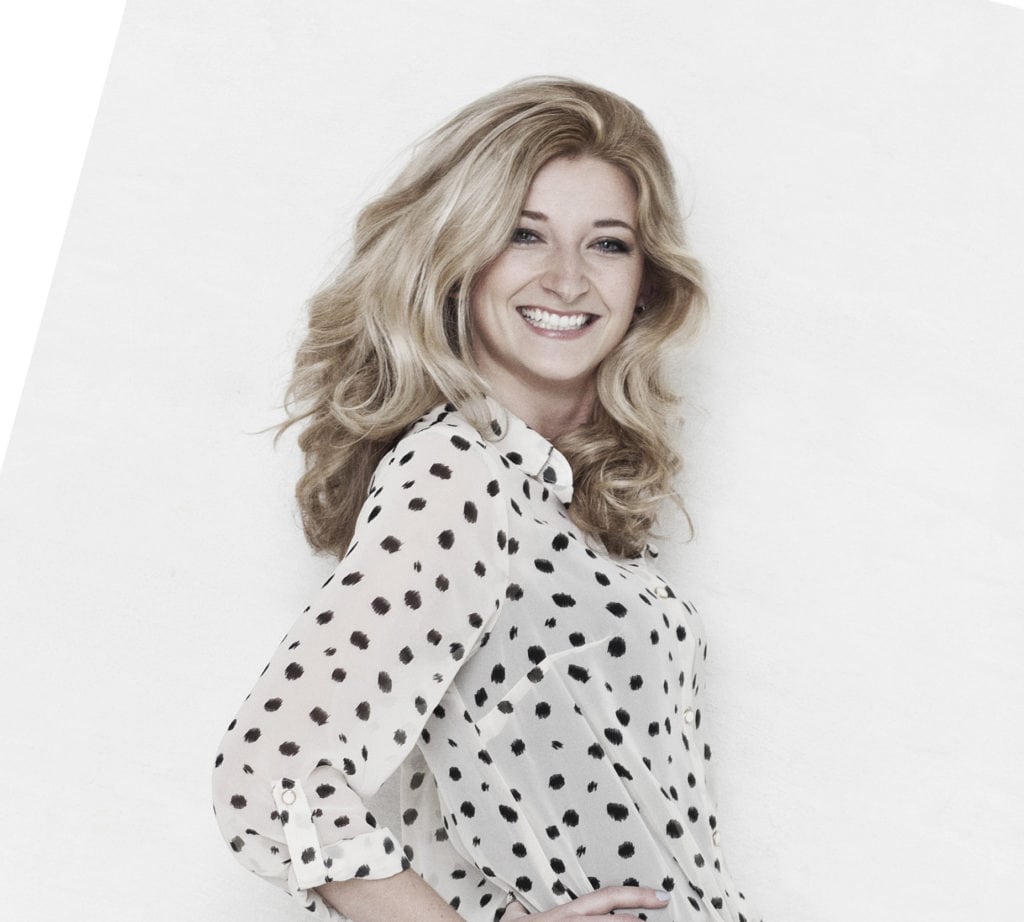 Allyson Forstrom is a results-driven professional who has been described as leader in the global social media space.
Forstrom is behind LEGO's successful social media strategy. A recent "LEGO NINJAGO Movie" paid social media campaign resulted in a conversion return on investment of nearly 400%.
She has also helped to drive the popularity of LEGO's YouTube channel, making it one of the most successful among brands on the platform. LEGO's channel is now the #1 brand on YouTube.
She also knows how to appeal to consumers in the social space, and has been responsible for some of LEGO's most engaging posts on Facebook and Instagram, which have included niche themes. She also has a knack for reaching new audiences based on pop culture.
In recent years, Forstrom has altered the brand's social strategy to optimize mutual value creation for LEGO and its licensed partners, including Disney, Warner Bros. and NBCUniversal.
Forstrom also makes sure that LEGO stays on the same page with Disney and Lucasfilms in support of Star Wars films. As a colleague notes, Forstron's "content and distribution strategies have continuously resulted in direct, measurable, social media conversions before, during and after theatrical windows."
Her hard work and results have resulted in much admiration from her colleagues. "Forstrom has utilized her expertise to ensure relevance, share of voice, positive sentiment and extended digital reach during key partner theatrical periods," observed a colleague.