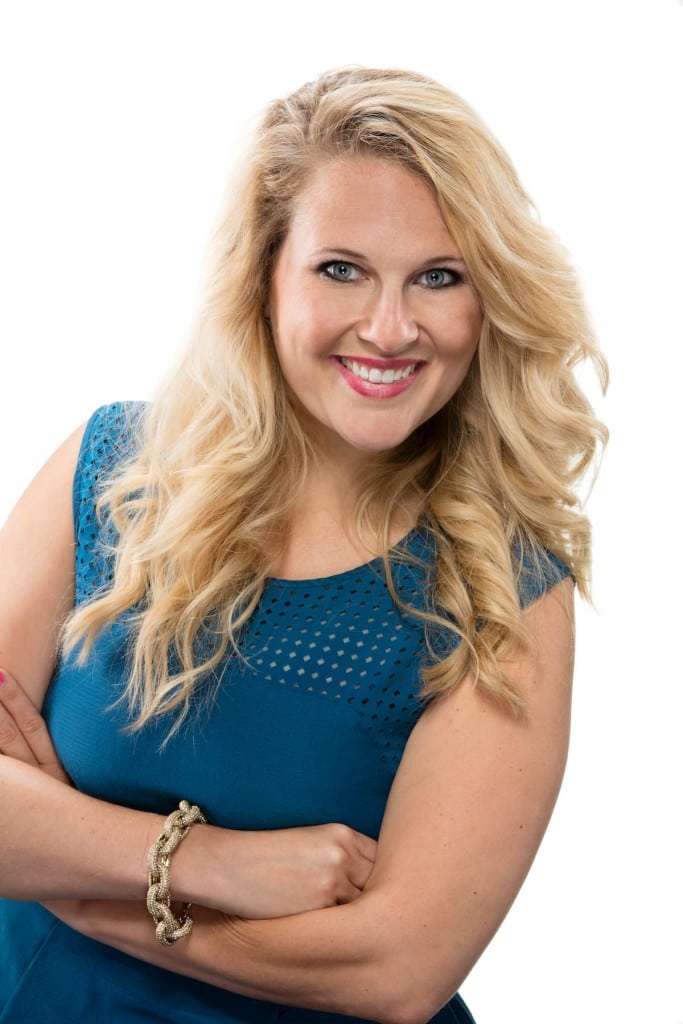 Anna Ruth founded AR|PR in 2012, which quickly rose to become one of the nation's fastest growing technology PR firms, and was named 2014 Small Agency of the Year by a panel of journalists. The agency's fast success earned Anna Ruth the title of 2015 Early Stage Entrepreneur of the Year by the Metro Atlanta Chamber and Atlanta Business Chronicle.
Anna Ruth and her team have a proven record of executing strategic digital marketing campaigns and securing media coverage in some of the nation's biggest outlets, such as CNN, Fast Company, Forbes, TechCrunch and The Wall Street Journal.
As an entrepreneur, Anna Ruth has realized that her greatest passion is building culture, setting vision and creating jobs. She regularly shares business and PR strategies in publications such as Entrepreneur, PRDaily, VentureBeat and The Street, and is a frequent speaker at entrepreneurial and marketing conferences across the Southeast.
Social Media Tip: