Chief Marketing Officer
Variety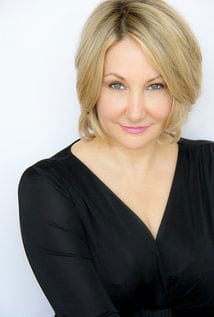 As the CMO of Variety, Dea Lawrence is responsible for developing the global brand and marketing strategy for Variety and IndieWire and for the creation of advertising programs. She is focused on designing unique native content for brands to run across Variety, Indiewire and WWD. Additionally she oversees Variety and IndieWire's corporate communications, publicity and promotion, creative services, all events and summits, social media and video initiatives.
Lawrence has been the driving force behind many brand-shaping social projects for Variety, including Variety Live Media Promotion, which involves the promotion of Variety's events and summit across all social platforms to increase ticket sales and attendance. She has also spearheaded native content production, including the production of multiple native content projects for brand such as Mercedes-Benz and Delta. All content was pushed out through social and engagement numbers exceeded clients' expectations.
She also brought to the table Variety's Millennials Campaign, which is Variety's marketing campaign featuring successful millennials in entertainment that ran in book and across social. It created a lot of buzz with a younger audience Variety was lacking.
She also seamlessly worked Facebook Live into Variety's social strategy for editorial content and events. And Lawrence worked on incorporating social sponsorship for the first time into sales pitches and event sponsorship proposals.