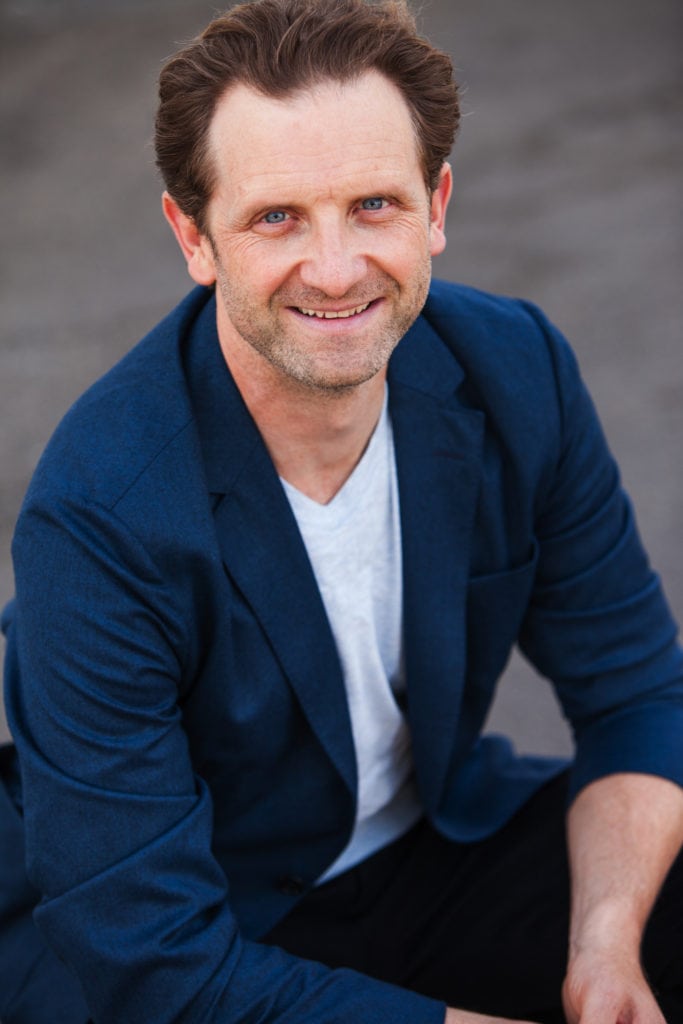 Gavin McGarry has been working in the media space for more than 25 years. Before founding Jumpwire Media, Gavin worked for the Skype-backed online video start-up Joost and was the head of cross-platform business development at the global television production company Endemol.
His past experience includes positions at major television networks as well as owning and operating a television production company and a boutique advertising agency. Gavin's company created some of the first cross-media television content and worked with major networks including NBC and Discovery. His full service ad agency serviced two national clients and explored integrating brands into television and online properties in 2001.
In 2009, Gavin founded Jumpwire Media, which specializes in building and managing social media communities. The company was voted by Fast Company as one of the Top 10 Most Innovative Companies in Media. Jumpwire clients include Starz, Sony, UNHCR, Yahoo, Katie Couric, BBC and 1-800-Dentist.