Social and PR Manager
Noble Communications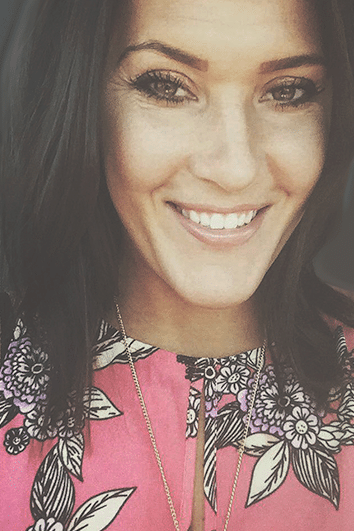 Hailie Meyer's experience in social and PR creative strategy includes working with a number of well-known brands, including Kenmore, Craftsman Tools, Hoover and Dirt Devil Vacuums, The Podyum, Latch Company and the Chicago Bears.
For the last year she has been tasked with helping reshape and evolve the voice of Dirt Devil vacuums on social media. Before blasting it out to the public, she and her team focused on the voice and personality of the brand, and made sure the team felt strongly about the direction of the voice and attitude internally before some major promotions in 2017.
In looking at the content on the Dirt Devil page now, one can really get an idea of what is to come in the next year with this refreshed, edgy, challenger brand. Meyer's most creative social assets that have been celebrated internally have been her Back to Campus campaign for Dirt Devil, and Dirt Devil University tips.
She has a passion for brands big and small and loves to build massive multi-million dollar campaigns including her Monday Night Football program she did for Hoover Vacuums with Kristin Cavallari and Jessie James Decker—but she also loves building ambitious programs for smaller companies and start-ups with big-time dreams and goals who need to get creative with ways to be effective.