Social Media Manager
WorldVentures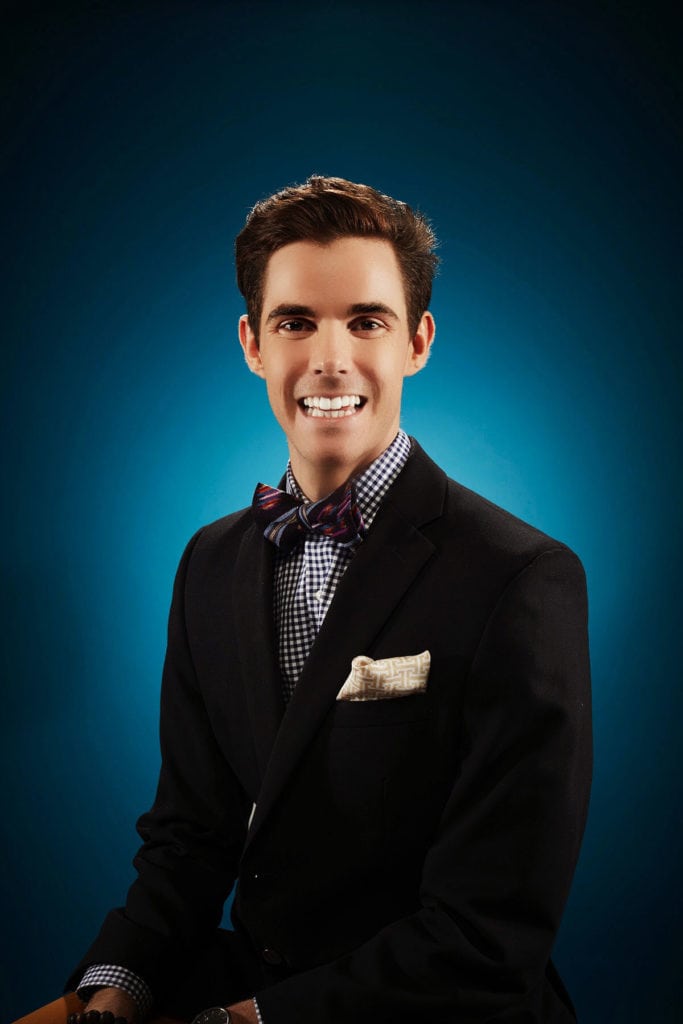 Shortly after joining WorldVentures in early 2016, Jason Clayden developed a successful social media strategy for a new brand, DreamTrips Local, a dining and entertainment program that focuses on bringing more daily value to WorldVentures members in 43 markets around the world.
Most recently, Clayden focused on bringing more heightened awareness to the program through a global social media campaign that encouraged members to visit and share their experiences at preferred merchants in four cities (Sydney, Johannesburg, Kuala Lumpur and Las Vegas) for a chance to win daily gift cards. The #PlayDTLocal campaign resulted in 3,000 new followers across all social media channels (20% increase in followers), and a 1.14 million in total reach (91% increase in total reach). Clayden helped drive a 445% average increase in conversions for the brand.
In identifying opportunities to expand WorldVentures' social media efforts to its diverse target audiences, Clayden played a key role in launching the brand on Snapchat. Members were encouraged to use a branded geofilter at WorldVentures' merchants in Las Vegas. In just a few days, the branded geofilter received over 74,000 views and provided additional exposure to affiliated business partners in that city. Supported by a variety of engaging campaigns, a content calendar that supports the WorldVentures global audiences and strategic advertising, the brand has attracted over 44,000 followers across multiple platforms and regional pages, a 330% increase year over year.