Director, Video, Social Media and Convergence
Food Network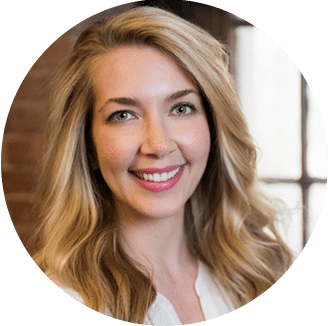 Kate Gold is the director of video, social media and convergent content for Scripps Networks Interactive's lifestyle brands, Food Network and Cooking Channel. In this role, Kate leads the digital video, social media, convergent and community management strategy, serving as a bridge between on-air programming, marketing and digital to create a valuable content experience for the networks' more than 45 million audience.
In 2016, the work Gold's team produced led to Food Network winning a Cynopsis Model D Award for Best Use of Facebook. Food Network was also named the top performing TV network on Facebook by Engagement Labs and has consistently helped Scripps Lifestyle Studios surpass 1 billion video views each month since April 2017.
Prior to joining Scripps Networks Interactive seven years ago, Gold was the director of social media and interactive solutions on the agency side, where she worked with several clients including Universal Pictures, Dunkin' Donuts, Johnson & Johnson and Hershey's to develop social media strategies.