Senior Manager Media Engagement
Coldwell Banker Real Estate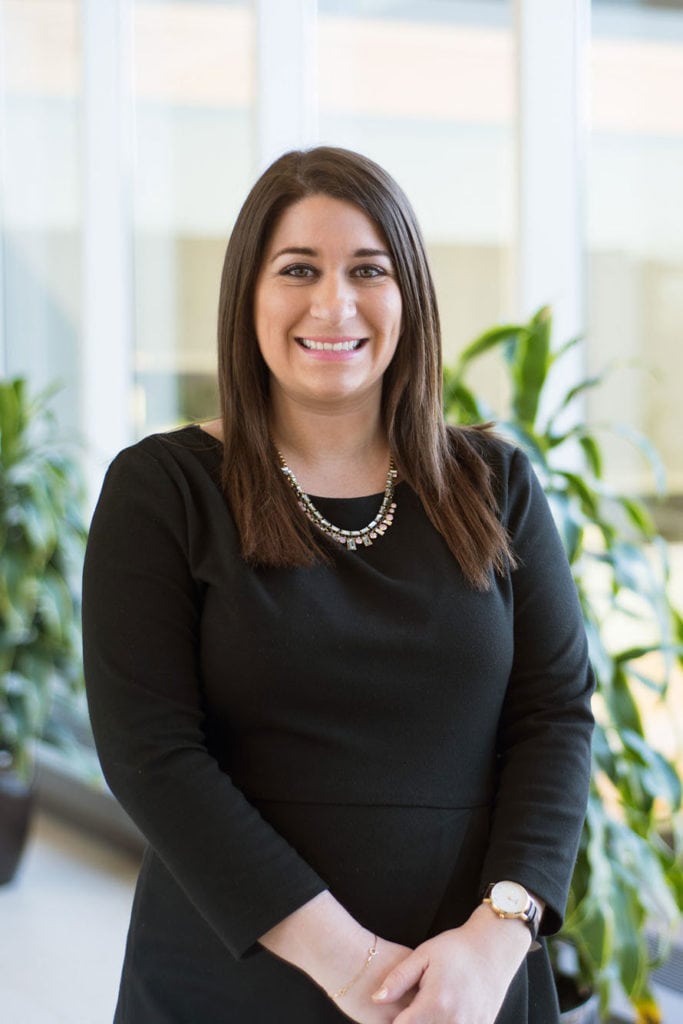 Thanks to Lindsay Listanski's leadership and her talented team, Coldwell Banker has been recognized for five straight years as the most influential brand in real estate. In 2016, the brand received over 60 million consumer engagements on social media and an additional 30 million plus views on YouTube. Its paid search lead volume increased almost 200% year over year and video views increased by 280% year over year.
How does a 100+ year old brand with over 80,000+ agents from around the globe make such a large company feel like a tight knit community? For Coldwell Banker Real Estate—with Listanski leading the way—the answer is Facebook Groups. In a day where emails flood your inbox at a breakneck speed Coldwell was looking to find a place to build meaningful conversations with its network of agents as a supplement to internal communications so that it could breakthrough into their everyday thoughts and conversations.
With that in mind, Coldwell created The Generation Blue Facebook group, which is a private place where agents, managers and brokers could network with each other and have direct access to key leaders at headquarters ranging from Coldwell's social team to every single one of its executives including the CEO. The results? Over 16,000 members from around the world sharing best practices, a place to place referrals (this has become a huge value for agents as a business driver), and a networking space that feels anything like a work environment—and more like a group of close friends sharing everything from pictures of their families to sharing major milestones.