VP, Social Media Strategy
Horizon Media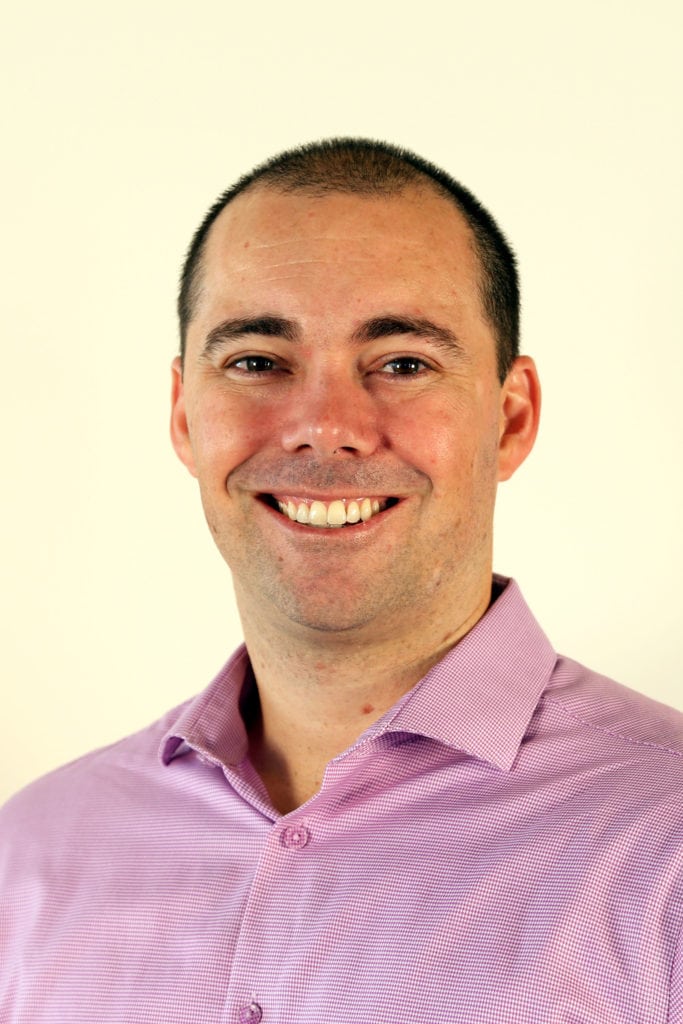 Horizon Media's Maikel O'Hanlon has expanded the digital practice's suite of offerings, increased digital billings 12-fold over the past three years and added several new clients to Horizon's roster.
Since 2011, O'Hanlon's social team has quadrupled in size—having started at just eight people and now over 40 strong. O'Hanlon steers all client social media campaigns across paid, owned and earned channels as informed by social insights.
O'Hanlon built Horizon's social media practice from a division entirely focused on paid social strategy and planning, to one with dedicated divisions for: Analytics & Insights, Community & Reputation Management, Social Creative, Influencer Marketing, Social CRM & Commerce, Social Buying and Invention.
O'Hanlon recognized early on that client comfort for increasing investment in the social space benefited from the validation, which resulted from an understanding of what competitors were spending on social advertising, yet there weren't any available competitive spend tools to provide this information. So O'Hanlon and team built a homegrown methodology for competitive spend prediction, testing it on Horizon's own client roster for proof of concept. O'Hanlon has also fostered the expansion of Horizon's internal social creative capabilities.