Co-Founder & Chief Strategy Officer
DigitalGenius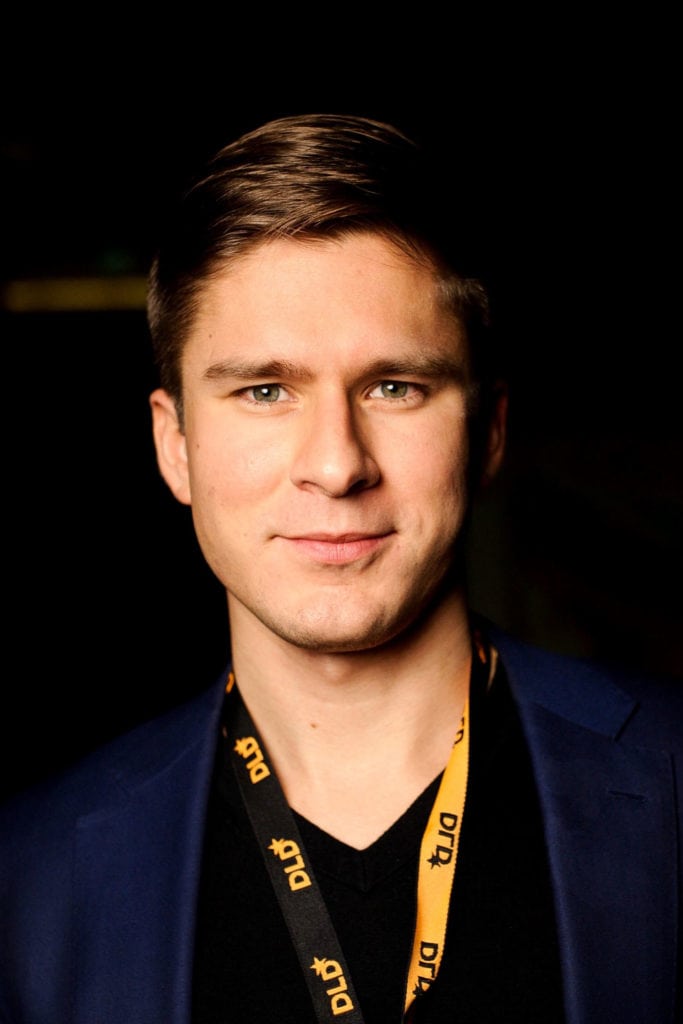 Mikhail Naumov is focused on bringing practical applications of deep learning and artificial intelligence to customer service operations of growing companies and well-established enterprises.
An entrepreneurial leader with an international background, Naumov's passionate about growing values-driven companies with scalable and disruptive business models. He is a leading voice in the Human+AI movement, which focuses on the seamless interaction of human and machine intelligence in business applications and everyday life.
Under his leadership, DigitalGenius has become a go-to company for artificial intelligence in the customer service industry. Moreover, through partnerships with global platforms like Facebook, Salesforce and others, Naumov is helping transform the process of communication between companies and people. Today DigitalGenius is powering customer service operations of household brands like KLM Royal Dutch Airlines, Unilever, BMW and HSBC with practical applications of artificial intelligence, enabling them to connect with their customers and deliver exceptional experiences.