Global Director, Multichannel Marketing
UCB, Inc.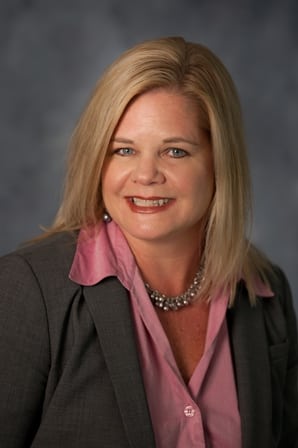 Trish Nettleship is the Director for Social Media & Influence at UCB, Inc., a global biopharmaceutical company focused on the discovery and development of innovative medicines and solutions to transform the lives of people living with severe diseases of the immune system or of the central nervous system.
Trish's role at UCB is to create a social media center of excellence to support UCB on a global scale and drive adoption of social across the organization.  She has spent the better part of her career helping business customers succeed. Previously at AT&T, she led digital marketing for the small business division focused on helping customers increase productivity and grow their business.  Nettleship then went on to build the social media practice for AT&T within B2B.  Under her leadership, AT&T grew social into a significant channel for lead generation and overall engagement with their customers.
Nettleship has held various marketing roles from social media, digital strategy, communications, product marketing and business development within the technology space. She holds a MBA in International and a BA in management and marketing both from Georgia State University, Atlanta, GA. She regularly speaks at social media and pharmaceutical conferences on topics related to leveraging digital and social to support business objectives.