Director of Media Relations and Social Media
University of Houston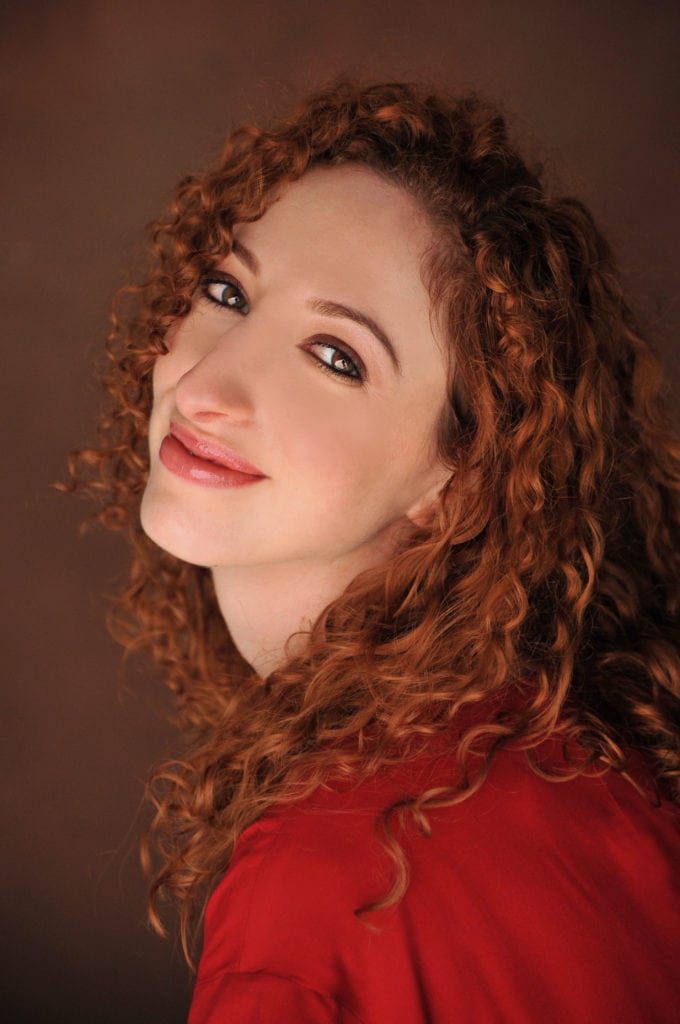 P'nina Topham is a lightning bolt for change who works passionately and tirelessly to exceed her goals, manage the reputation of the University of Houston (UH) and grow UH's social audiences. She joined the team in May 2015, bringing trailblazing leadership and a personality-driven strategy that has resulted in record-breaking metric gains. Her strategy—driven by the desire to cultivate community and give the institution a voice—resulted in unprecedented increases. UH Social's engagement increased 375% and impressions increased 306% year over year.
Topham's clever and accessible communication style has empowered UH Social to exceed industry averages, notably on Twitter where UH engagement was 468% higher than industry peers (data via Unmetric). Her tone, language and social style is frequently imitated by other accounts—the most sincere form of flattery. She has pioneered innovative campaigns that demonstrate the true power of social media, such as the #50shirts15minutes campaign where students literally ran across campus to find the UH Social team, among others.
Qualitative audience feedback also validates her efforts. Since Topham came onboard, it's not uncommon for UH Social to receive feedback like: "UH Social Media = GOALS," and "Not sure who runs the social media for UH but you're awesome and I wanna be your friend." 99% of UH Social's Top 10 Posts of all time have occurred under her direction.