Co-lead North America Digital Strategy Practice
APCO Worldwide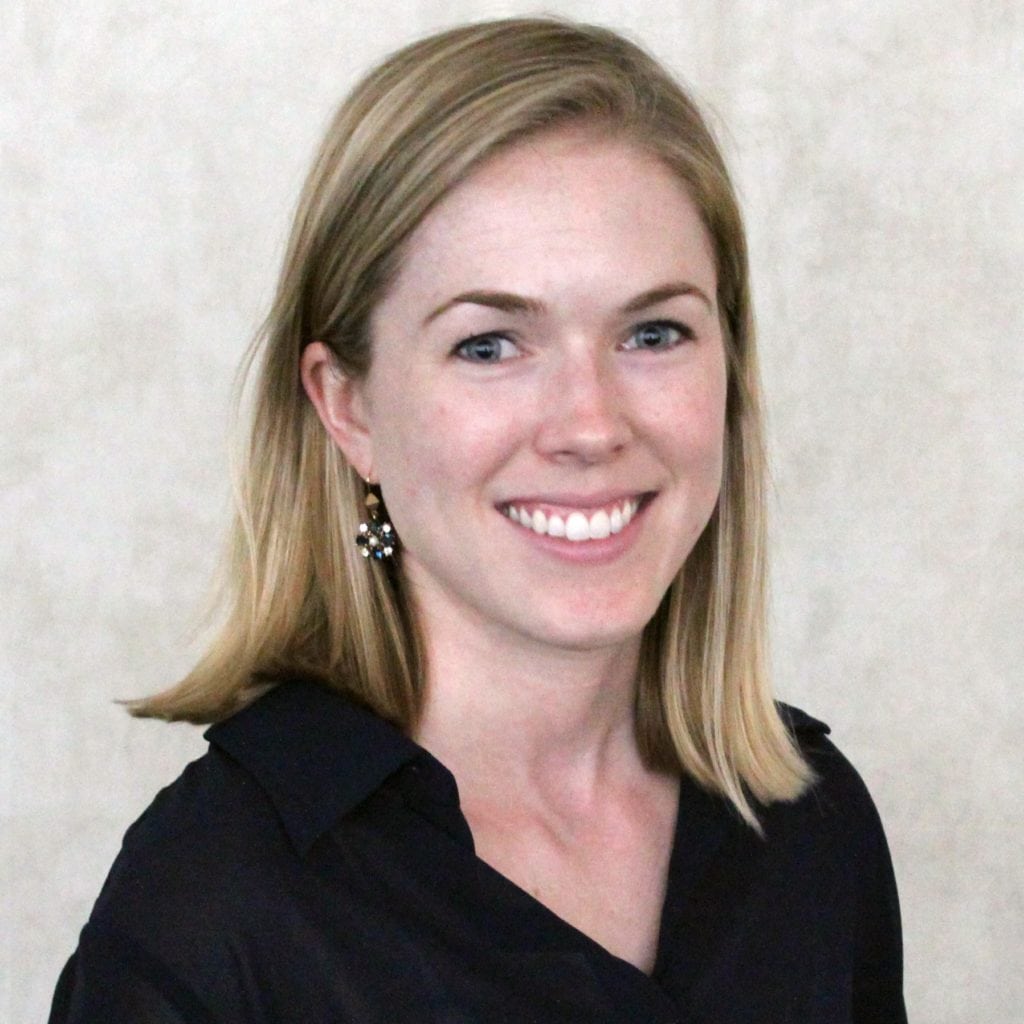 APCO Worldwide knew who to turn to for its work on behalf of the Nuclear Energy Industry's "Nuclear Matters" campaign—Rachael Siefert, who was charged with developing supporters and advocates for the initiative.
Ultimately, thanks to her efforts, in just one year the campaign resulted in over 5,600 advocates sending more than 80,000 messages to legislators.
Nuclear Matters is NEI's relaunched coalition, whose mission is to educate the public and policymakers about the advantages of nuclear energy.
Siefert managed considerable analysis of online conversations integrated with audience research. The Affinio analytics platform was used to map Twitter connections to comprehend things like how target audiences organize themselves online, how they are influenced and the type of content that resonates with them.
This process ultimately improves content development, audience recruitment and social media advertising targeting. Just some of the results: a 45% jump in Facebook likes and 31% increase in Twitter followers.
The effort also increased average monthly organic engagement per Facebook post to 1,200, as opposed to 242 in 2016. It also led to an increase in average monthly organic engagement per tweet to 49 (it was 22 in 2016).