Snapchat Pioneer and Entrepreneur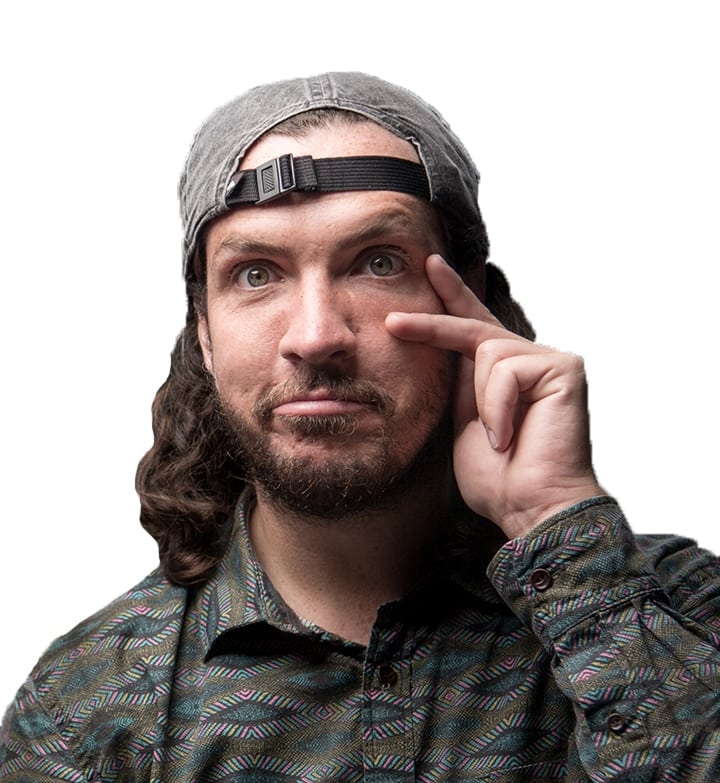 Shaun McBride, aka Shonduras, is an artist, entrepreneur and a self-described "professional fun haver." His Snapchat account is known by brands, social media celebrities and agencies as a Snapchat pioneer.
After setting up a successful online jewelry business through Facebook, Shaun began sharing his artwork and daily adventures on Snapchat in 2014 and organically grew a viral following, becoming the platform's first homegrown celebrity. He has since gone on to conquer YouTube, where he vlogs daily for his more than 937,000 subscribers. He was also recently named to Forbes 30 Under 30 list.
Shaun has helped some of the nation's biggest brands—including Disney, AT&T, Samsung, Red Bull, Taco Bell, Yoplait and AMC—tell their story in a fun, engaging way.
Using creative illustrations to communicate with the world, Shaun highlights the importance of having a positive outlook, no matter what life throws at us.