Global Head of Social Media
Level 3 Communications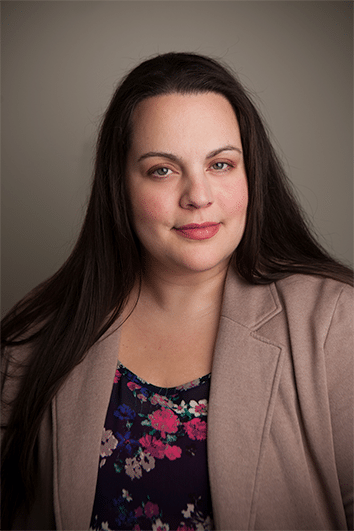 Where once social media was an afterthought for Level 3, Stacey Sayer has positioned it as a pivotal channel for brand awareness, lead generation, competitive intelligence and creative storytelling.
During her tenure, she has grown Level 3's social audience 350% and audience engagement 25% year over year and evolved the company's content strategy to include snackable content aimed specifically at social audiences.
She has also launched initiatives to drive down customer care costs, impact sales funnel growth, and to enhance partnership and thought leadership opportunities, including employee advocacy, social listening, social selling, customer care, crisis communications, executive presence and paid media planning.
Sayer has also collaborated with Level 3's marketing technology team to define digital success metrics and social ROI. She is a recipient of several Business Marketing Association B2 Awards of Excellence and Silver Key Awards.
"To be a successful in today's modern marketing world, social media leaders need to know more than their craft," said Beth Ard, Senior Director, Product Marketing, Level 3. "They must understand how their channel integrates with an overall marketing strategy and become a key player in the vision. This is how Stacey operates. She helps us shape an integrated marketing strategy and delivers a high performing social media approach."