Social Media and PR Manager
Boot Barn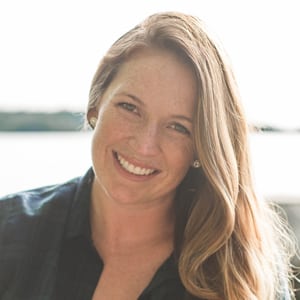 Social media and PR manager for Boot Barn Taylor Harkins has kicked the company's Instagram following into high gear.
Harkins is described as someone whose "passion and prowess for all things social media is contagious," and that passion and skill has resulted in the brand's upgraded social media presence. She has enlarged Boot Barn's Instagram follower count by 272.5% thanks to a focus on strong imagery assisted by clever captions and hashtags that are carefully selected.
Challenged with proving the value of social advertising on Facebook and Instagram—with a goal to reach a 4 ROAS—Haskins smashed all expectations by amassing an average of a 12.2 ROAS on social ads in a mere two months, which led to hundreds of thousands of dollars in sales.
Harkins is also a fan of a good social media stunt in an effort to grow brand awareness. For example, she crafted and executed an effort with Uber in Houston that centered on the Houston Rodeo and the delivery of over 200 pairs of free cowboy boots.
By enlisting the social media assistance of Boot Barn's strongest influencer group, country artists (including Kelsea Ballerini, Brad Paisley, Runaway June and more), she has helped increase brand recognition as well as social tracking.
And, by launching the Shyanne and Cody James social accounts, Harkins is helping support Boot Barn's initiative to grow its exclusive brands.