Head/VP - Brand Marketing and Corporate Communication, Tata Capital Limited
Tata Capital Limited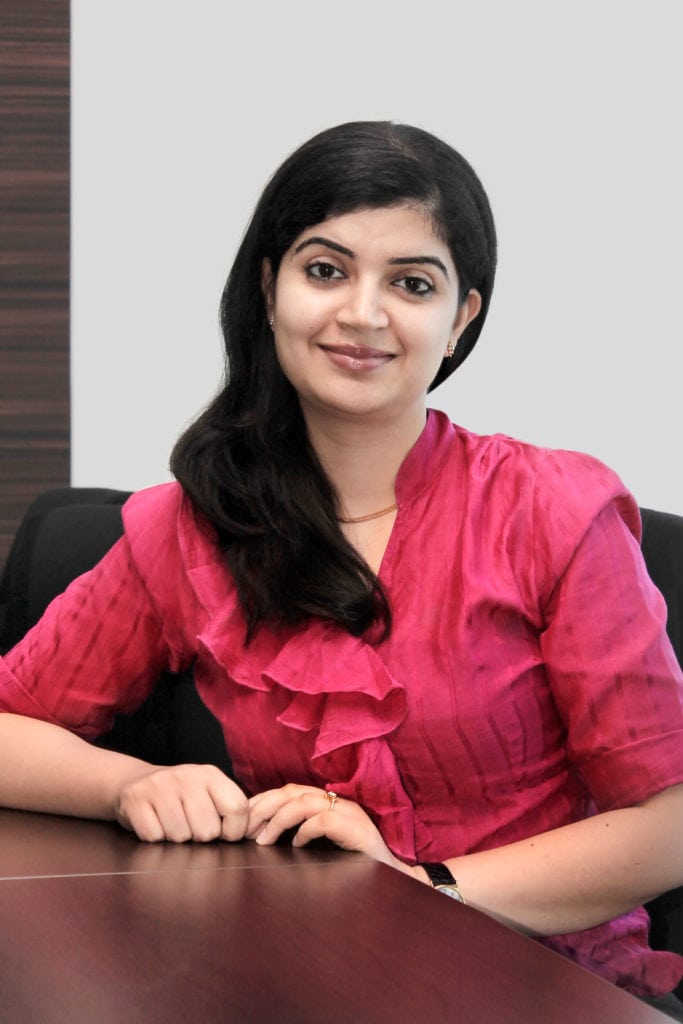 Tata Capital offers financial services to retail and corporate customers, and its social strategy, led by Veetika Deoras, has seen positive results.
With Deoras leading the way, Tata Capital has garnered a number of awards, including GlobalEthicMark 2016, USA; Grand Prix at Abbys 2013 India; Gold Standard at Communicator Awards 2014, USA; ET Best FS Brands; Super Achiever Award (CMO Council); Marketing Strategy Award (Asian Leadership Awards); and Emerging Brand Award (CMO Council).
The brand, under Deoras, has launched many social tools/campaigns, including online listening, which involves tracking, responding and analyzing online mentions; and Social CRM, which entails integrating social mentions to CRM for seamless sales/ service resolution and insights.
With minimal social budgets, Deoras' innovative thinking has seen great results, as Brand Awareness and Consideration scores stand at 88% and 74% along with benchmark social engagement scores of 10% and many trending campaigns (#OneWeddingWish, #RighttoCholdhood, #ThinkFlexi).