How to Shake Up Your Twitter Presence and Add a Little 'Brand-itude'
By: Samantha Wood
November 15, 2017
We all want to create the best, thumb-stopping content on Twitter. But when the overwhelming Twitter stream creates a firehose effect on your audience, how can you break through to not only be seen, but get the best engagement with your audience?
Melody Maleitzke, director of social media marketing at BARBRI (one of the top review courses for law students prepping for the bar), laid down some serious knowledge at the Social Shake-Up Boot Camp in San Diego today, and said that the short answer is: Be snarky, and be real.
But also, be smart. Inserting some "brand-itude" (Maleitzke's new term that we're officially stealing) or snark to your voice on Twitter is a great way to grab the attention of the audience, likely because it's so unexpected. But it's important to understand your audience and read the room. "Know thy customer before you snark," Maleitzke says.
It's also important to respond quickly, but communicators need to take enough time to evaluate what the best response would be in a given situation. Maleitzke used examples of the famously snarky Wendy's Twitter profile to show two perfect examples of when to snark, and when not to snark.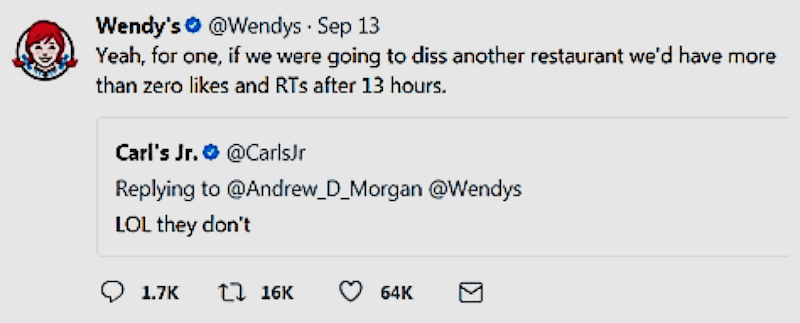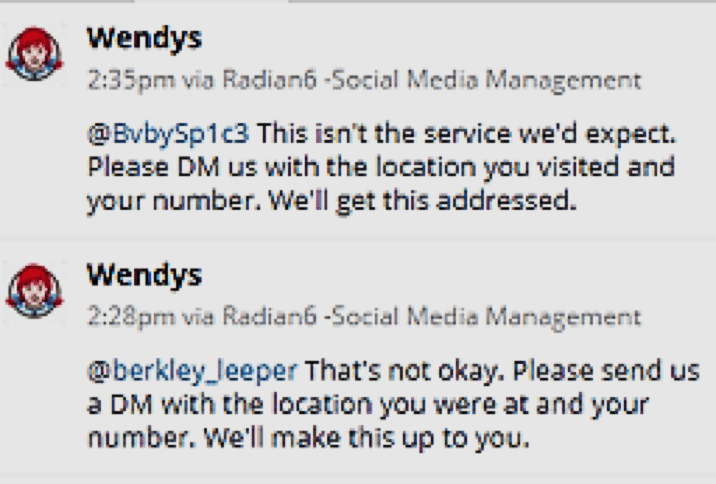 Maleitzke included other great "shake-aways" that can easily be implemented to shake up any brand's Twitter presence.
Use video replies and GIFs to surprise and delight your audience. "Do it," Maleitzke says. "Especially if your competitors are not."
Thanks Laura! Can't wait to see you #ownthebar pic.twitter.com/pihrGk9yoB

— Mike Sims (@barbrisims) May 25, 2017
Use one-on-one outreach and relationship building to make a personal connection.
Use Twitter chats for content, and Storify them to make easily digestible content for later.
And, if you're looking for some bootstrap budget tools…Unsplash.com, Canva.com and Storify.com are your new best friends.
Connect with Melody: @melodylovesthis
Connect with Samantha: @samantha_c_wood