Feature Roundup: Social Media Updates to Test This Holiday Season
By: Sophie Maerowitz
November 14, 2019
We're back with another feature roundup, just in time for your big end-of-year social media pushes. Whether you're a nonprofit tapping into the giving spirit or a retailer seeking to boost holiday sales, here are some recent features to look into, by social platform.
Facebook
Paid search exposure. Marketers now have the option for their ads to show up in Facebook general and Marketplace searches, similar to how search ads show up in the first page of Google results. The search placements are triggered by selecting "Automatic Placements" within Ads Manager, if your ad is eligible. Search ads look similar to News Feed ads and include the same controls, including a "Sponsored" label.
Machine learning-powered personalization. As Facebook's algorithm continues to get smarter, it can offer audiences more personalized content, which now includes serving up formats (collection vs. carousel, etc.) based on what users have interacted with in the past. This option can be managed in Facebook Dynamic Ad units. Likewise, marketers can play with different copy in headlines, primary text and description fields, and Facebook will show audiences whichever version is most likely to get them to convert. An "add language" feature allows marketers to automatically translate text for international users.
Custom Stories templates. Facebook has unrolled customizable templates for Stories ads across Facebook, Instagram and Messenger. Rather than starting each new asset from scratch, the system offers a variety of layouts, background colors, text and cropping options. This should save marketers ample time on creative—think of it as a mini-Canva built into Facebook's ad platform.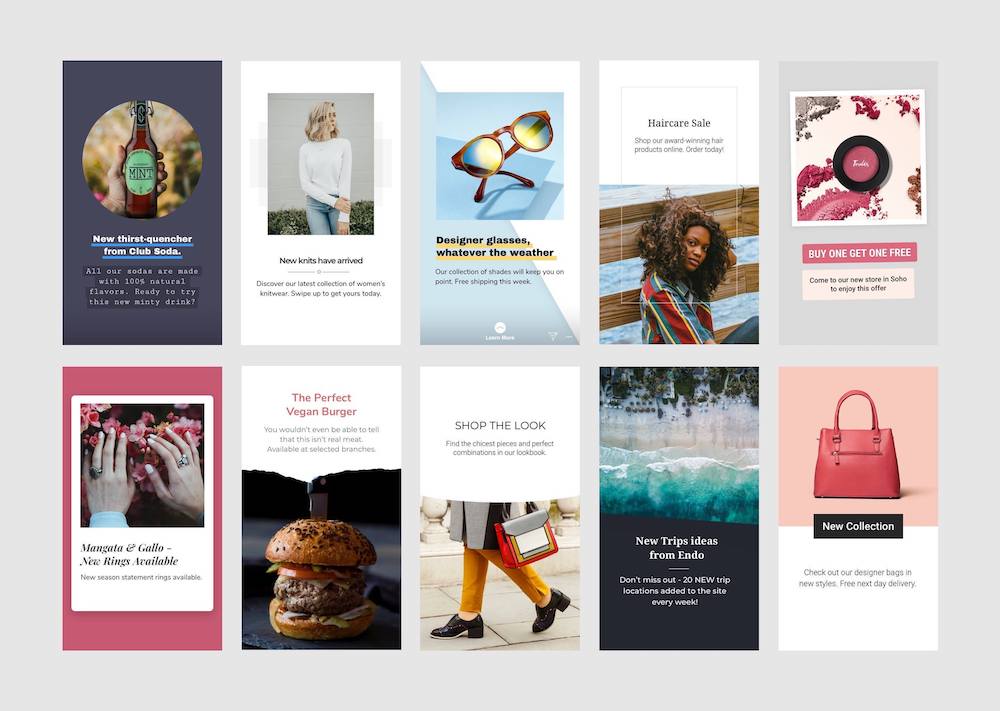 Twitter
Topics.  Twitter has announced that users will soon be able to follow specific Topics, based on suggestions offered by the platform. Similar to following hashtags in Instagram, this feature could prove invaluable to marketers for finding out who is talking about the issues and products relevant to their brand. Following these conversations will help brands find new followers and gain new insights on audience preferences and values.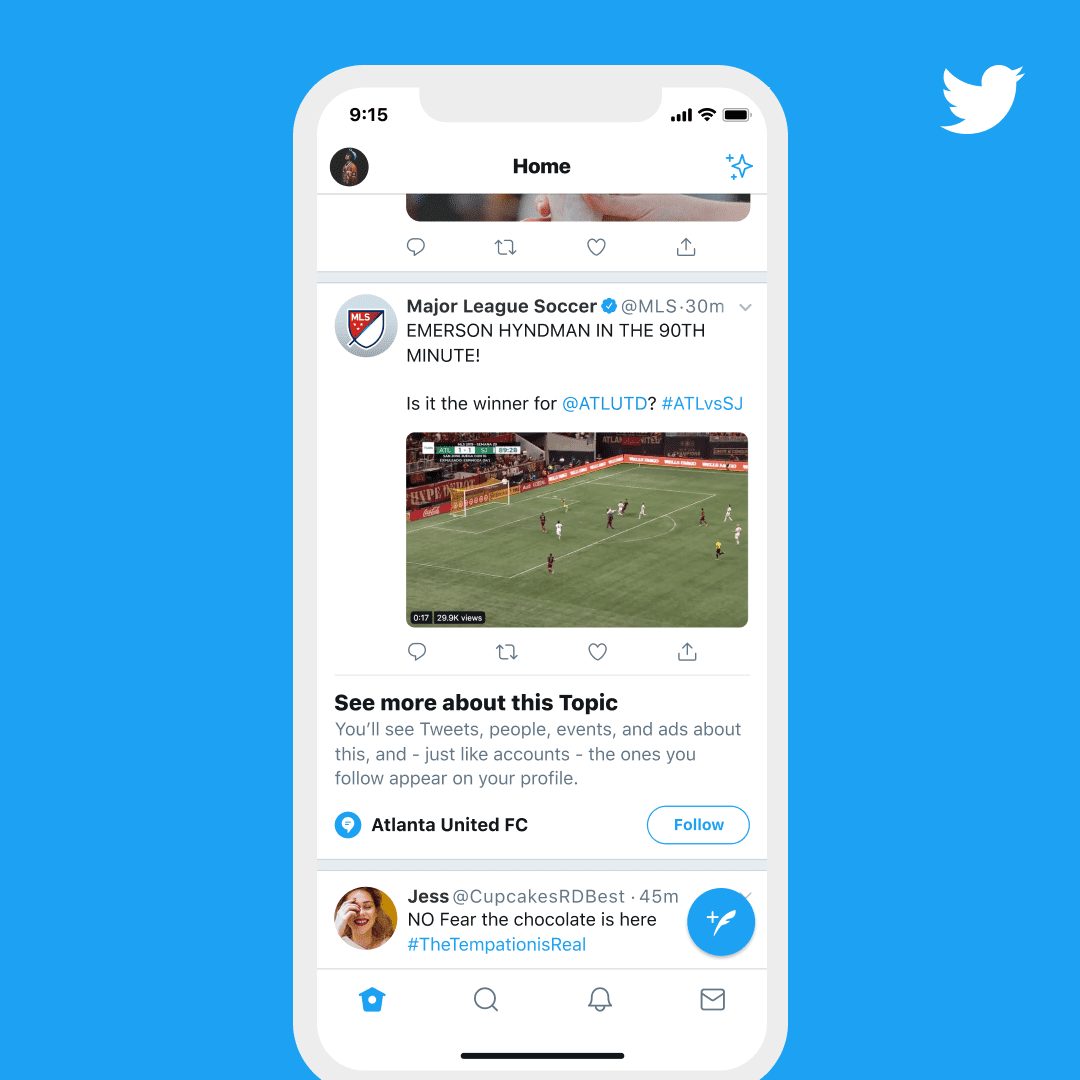 Snapchat
Dynamic Ads. Snapchat's latest offering is a godsend to brands with an e-commerce arm, allowing for easy-to-customize creative. These templates can save marketers precious time; Snapchat then targets these ads based on the audiences most likely to interact with given content.
3D camera. Marketers will be able to add new depth and drive visual interest to their Snapchat content using a new 3D camera feature, which changes perspective based on how users move their phone. (Users can unlock 3D elements by giving their phones a "wiggle".)
TikTok
Third-party integration. Despite being known for its wide variety of visual and audio effects, TikTok has increased its creative offerings via integration with other apps that drive visual interest, including Adobe Premiere Rush, Fuse.it and Momento. This can be a useful feature for designers who prefer to work within other apps rather than within the native interface, not to mention a visual differentiator from other TikTok users who limiti their visual effects to native features.
Curated followings. As with any other social platform, public TikTok accounts are vulnerable to trolls and abusive users. A new option allows accounts to block or remove abusive followers. Accounts can also toggle between the "private" and "public" setting, useful for testing content that isn't quite ready for prime time.
Follow Sophie: @SophieMaerowitz