6 Ways to Grow Your Online Audience
By: Rich Thomaselli
November 8, 2018
Facebook has 2.2 billion active monthly users, Instagram has 1 billion, LinkedIn has 562 million and Twitter has 336 million active monthly users according to the most updated statistics. Funny how it's still difficult for some social media users to tap into that vast resource. Growing an online audience takes way more than just signing up for an account. Here are six tips on how to do just that.
1. Create Vibrant Content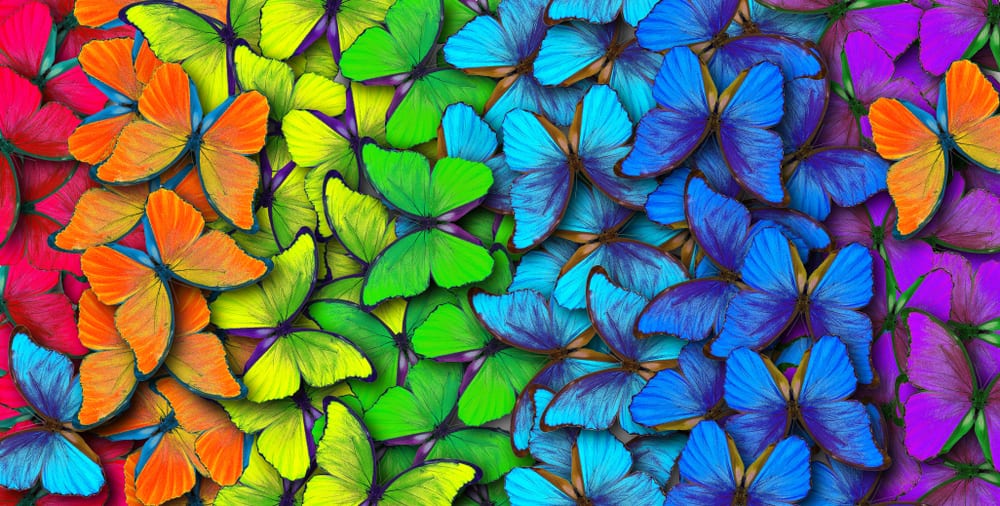 Consumers and users of social media are savvier than they've ever been. You want users to engage with your business, and the only way to do that is to create vibrant content – a video, a gif, a colorful image, something that makes the reader take notice. That said, let's be clear. Vibrant doesn't mean viral. You don't have to go in thinking, "I must create a viral video." Only 1.2 percent of social video on Facebook viral, according to social video production company Wochit. Frankly, that's the beauty of it. So think vibrancy and let social media do its thing.
2. Master the Art of the Listicle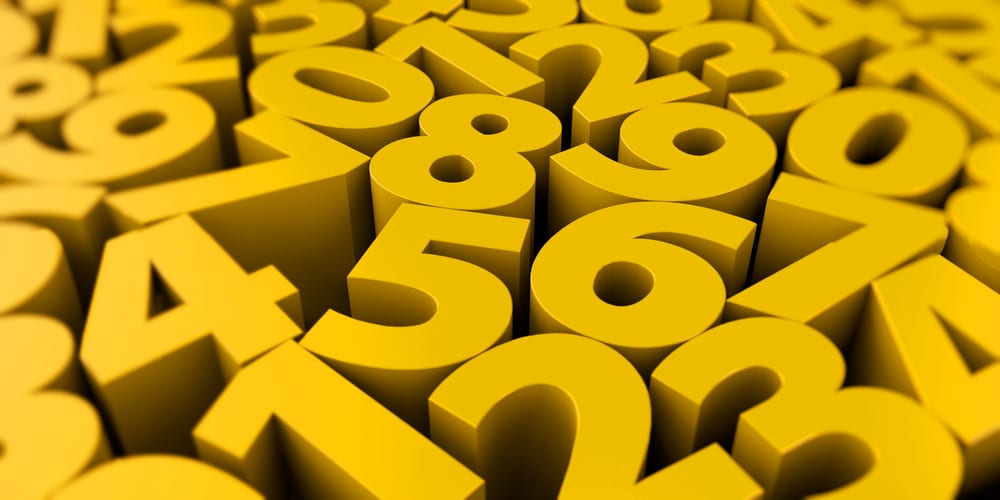 Our brains love them. In fact, you're reading one right now. Looking for inspiration? Buzzfeed has mastered the art of the listicle. Read those. As is so often with content, headlines matter: Be specific and create a sense of curiosity. Don't write: "Why It's Great You're Getting Married". Instead, try: "26 Things You'll Absolutely Adore About Being Engaged." See the difference? And deliver on what you promise or else you'll lose trust with your reader.
3. Answer Questions, but Don't Respond to Every Comment
Whether it's on social media or in a community forum, when a user asks a question and gets crickets in response, they not only feel ignored, your entire audience knows you ignored them. If you don't know the answer, tell them! And that you'll get back to them with one. But not every negative comment requires a response. Sometimes it's better to just monitor the conversation. And unless a comment crosses a line into hate speech, never, ever delete one. If you do, explain why.
4. Be You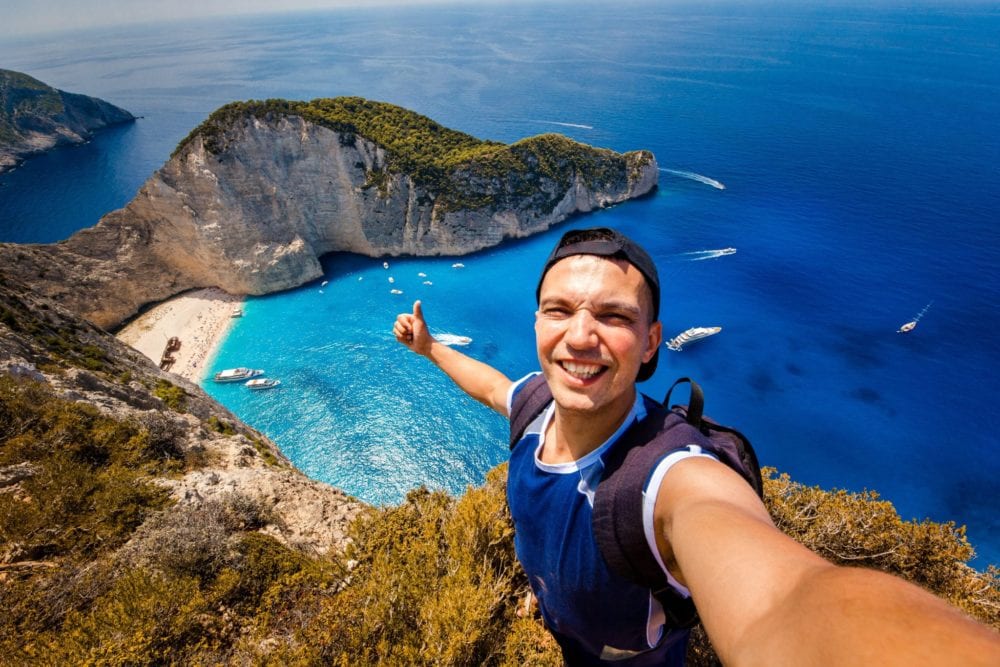 Your social media bio is the front doormat to your business. Despite a limited amount of space to utilize, especially on Twitter, the bio should be a mix of personal and professional. It should be a snapshot of who you are and what you do, with a dose of fun and an avoidance of hubris. It's not about saying, "I make the best widgets in the world!" it's "I make widgets with the same passion and enthusiasm I have for Springsteen concerts – and I've seen 153 of them."
5. Allow for a Social Media Takeover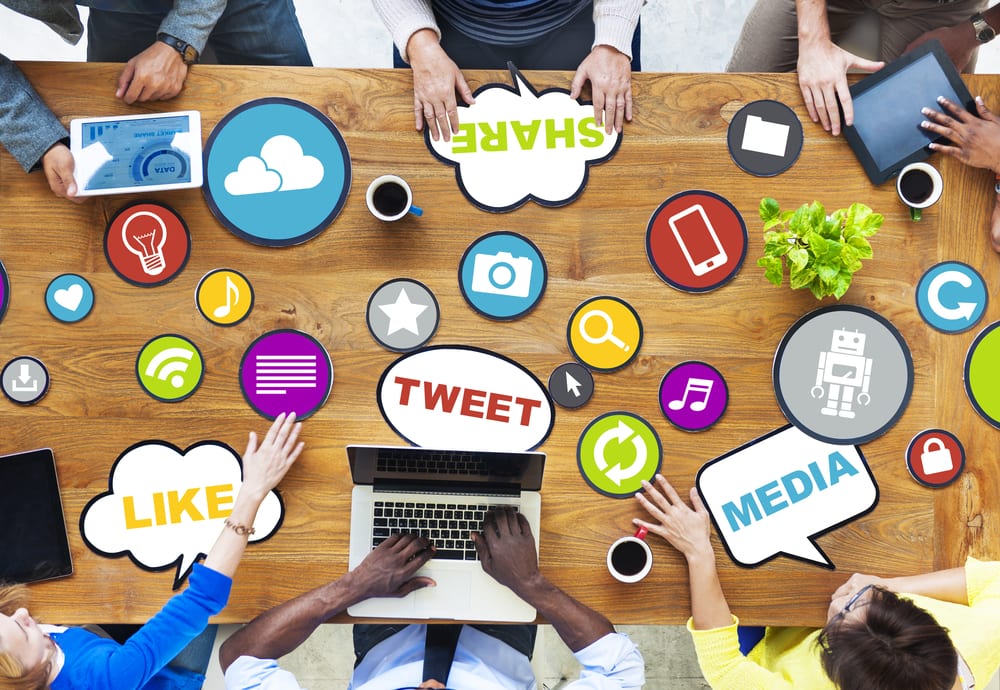 Don't be afraid to give up the pilot's seat. Let an influencer, or even a devoted follower, take over your Twitter feed or Facebook posts for a set amount of time to extol the virtues of your business. It gives other social media users a different, more authentic perspective.
6. Cross Promote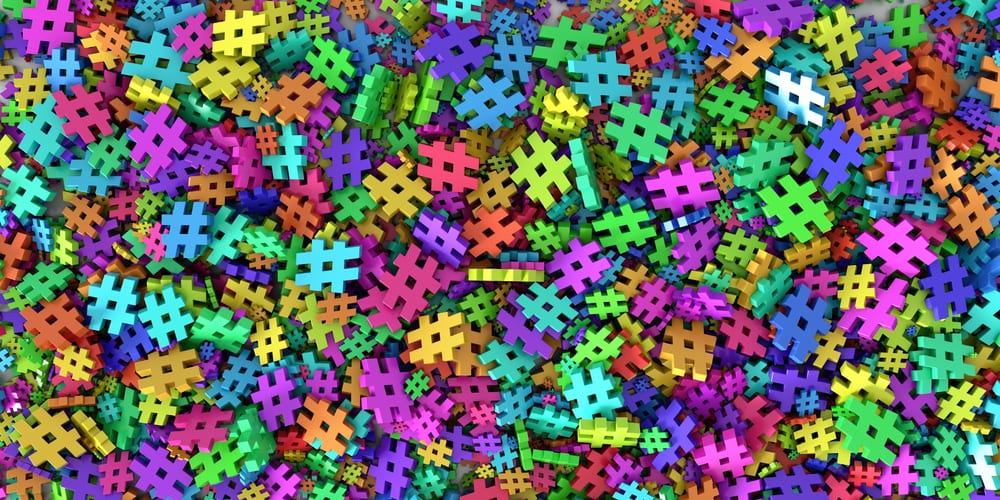 Are you on multiple platforms? Then by all means cross-promote your social media feeds and handles—but DO NOT preface the post with the same content across all your platforms. What intrigues somebody after reading a 280-character tweet might further compel them into a purchase if they saw more detail on a Facebook post. Then again, you may have different audiences on different platforms—it's all about knowing your brand and knowing your audience.