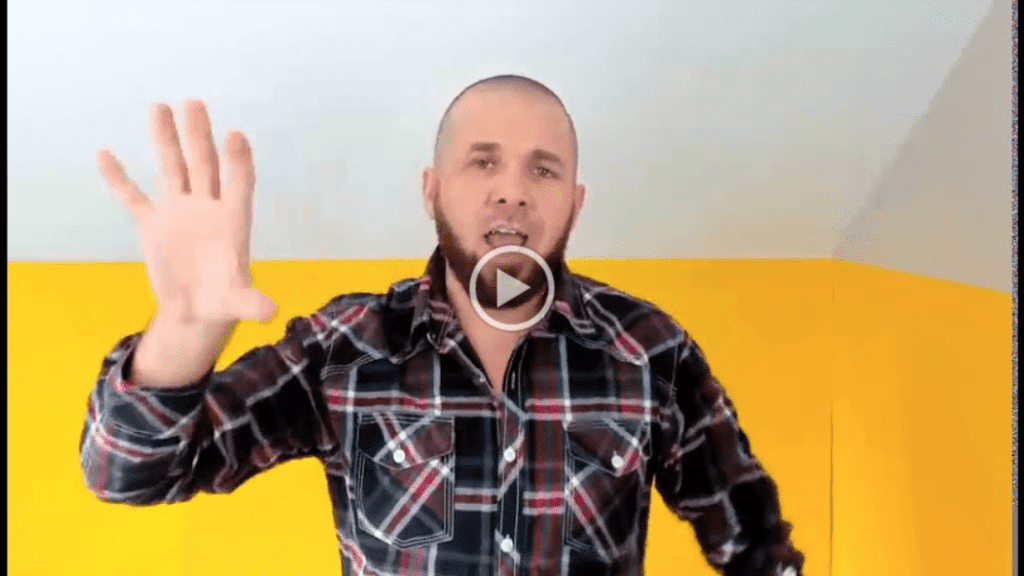 In the ever-evolving world of social media, marketers that oversee their brands' social media channels must be ready to revisit their content strategy regularly. Social media managers should be acutely aware of algorithm changes, new social apps, and shifts in user behavior and appetite. So how do you know if you—or your next social media hire—have what it takes to succeed in social media in 2020?
In the video below, Social Shake-Up 2020 host Brian Fanzo, CEO of iSocialFanz, opens up a "Swiss Army Knife" of skills social media professionals should have at the ready. Drawing on his experience working with B2B and B2C brands, Fanzo provides an overview of what a solid social media skillset looks like, arguing that social media marketers must be:
Agile and adaptable
Analytical thinkers
Strategic planners
Future-ready
Storytellers and story-enablers
Download the video for free!