Upcoming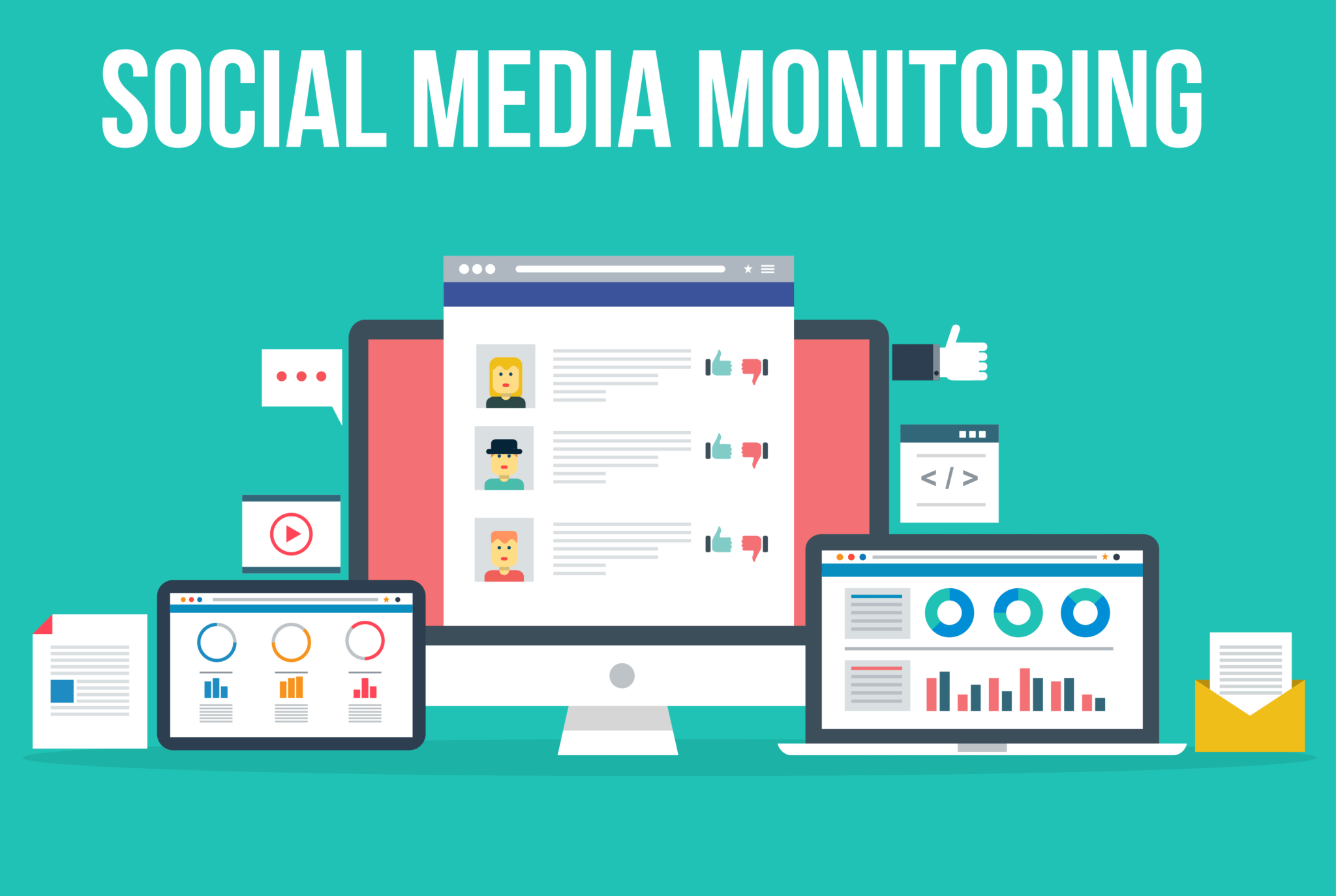 Thursday, October 25, 2018 | 1:30–3:00 pm ET Join the Social Shake-Up on October 25 to hear social media experts explain how to find the metrics that lead to actionable insights and make your social marketing more effective.
Register Today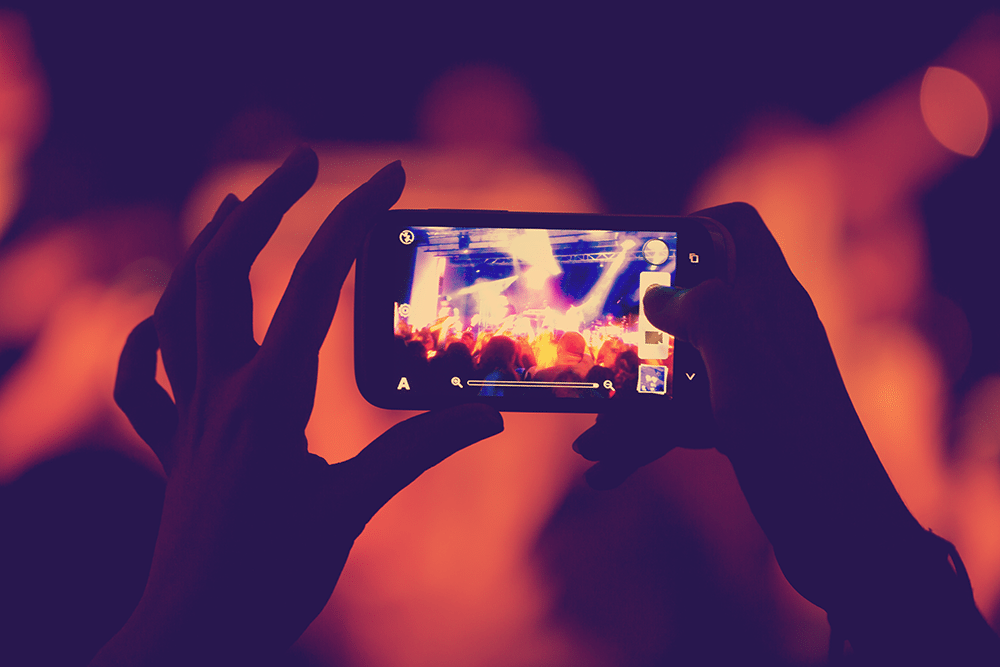 November 15, 2018 | 1:30 – 3:00 pm ET Facebook, Twitter and Snapchat are each having their own problems retaining users. Instagram, on the other hand, is thriving. Hitting the 1 billion monthly active user milestone in June, Facebook's photo-sharing app is growing its monthly user base by about five percent each quarter.
Register Today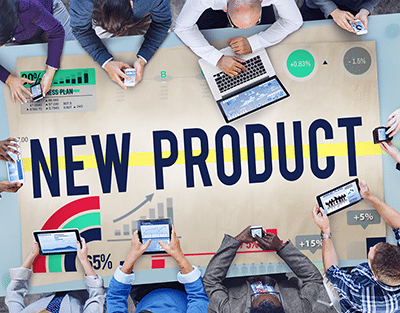 December 13, 2018 | 1:30 – 3:00 pm ET Building buzz around a product launch is essential to a successful campaign. With the litany of tools available to communicators working to get the word out, one of the most powerful tools also has the lowest barrier to entry: social media.
Register Today
---