Social Shake-Up Webinar
How to Use Live Video – From Facebook to Instagram
Aug. 24, 2017
$299 Per Site Location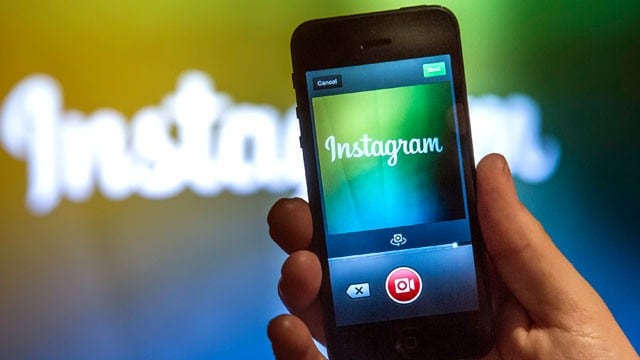 These days it's about more than video. It's about going live.
Join Social Shake-Up on Aug. 24 to hear how top brands are killing it with live video and how you can use their tactics and best practices to deliver an engaging and memorable experience to your audience.
The most savvy brands know how to leverage all the major social media networks for maximum effect. You need to understand the game if you want your live streaming efforts to resonate.
Make no mistake: In today's hyper-saturated media environment, immediacy breeds engagement, which can help you build valuable user relationships that extend far beyond a single live stream and bolster the bottom line.
Its widespread adoption by social media users reflects a desire to see things as they happen in an authentic way. The added benefit of real-time engagement helps to create a valuable audience for communicators.
Each platform has its strengths and weaknesses, so it's essential that communicators know which of their campaigns will work best on which platform.
What you'll learn
Tailor live video strategies to your specific audience.
Leverage Facebook followers and fans to drive Facebook Live reach and shares.
Find the right departments and team members to spearhead live video.
Determine outsourcing options and live video equipment needs.
Optimize Facebook Live video to generate value across social platforms.
Use insight from major brands to choose content best suited for live broadcasting.
Tailor measurement strategies specifically to live streaming on each platform.
Use Instagram Live Stories to offer unique and engaging experiences.
Find equipment to deliver the best broadcast and stay within budget.
Build live video programs that maximize user engagement and interaction.
Speakers
Who Should Attend?
If you spend at least a quarter of your time in any of these areas, you should attend this webcast:
Public Relations
Digital PR and Social Media
Community Relations
Content Creation
Communications
Video
Marketing Communications
Business Development
Public Affairs/Issues Management
Media Relations
SEO
Research and Analytics
Questions and Fees
Registration Fee: $299 per site
For questions regarding this webinar, contact Jessica Placencia at [email protected]; 301-354-1641.
If you are having any technical difficulties or need assistance meeting these requirements, please contact our Technical Support Center at 1-866-709-8255 or click here.
Buy On-Demand
Registration includes access to the recorded webcast and speaker materials for one full year.