Global Director of SEO
CareerBuilder.com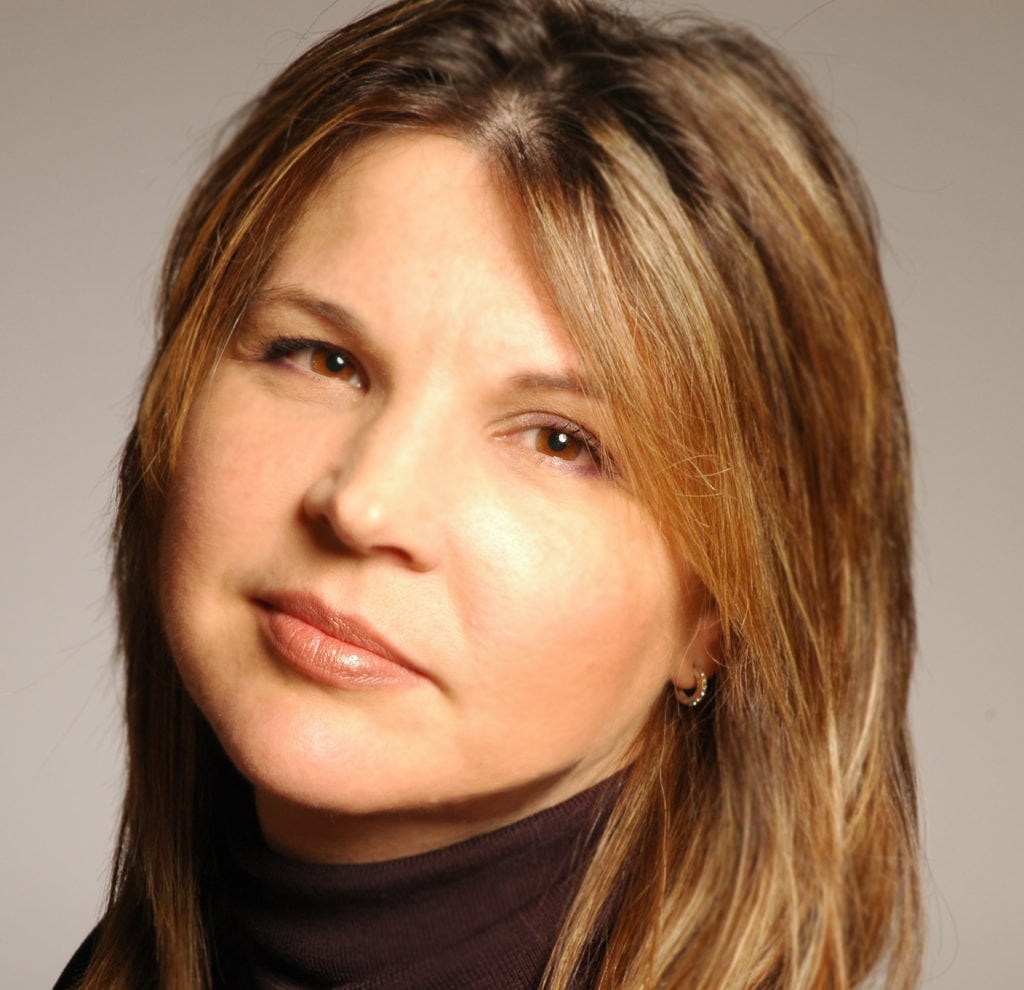 Allison Fabella has been practicing search engine optimization (SEO) for over a decade and is currently global director of SEO at CareerBuilder. Prior to joining CareerBuilder, Allison managed SEO and social media for the largest newspaper in the South East, The Atlanta Journal-Constitution, and was also SEO director at Primedia.
A national speaker on the topic of SEO, Allison is a founding member of the Atlanta chapter of SEMPO (Search Engine Marketing Professionals), serves on the faculty of the eLearning site ClickZ Academy, and has been nationally named "one of the most influential women in search."
Allison resides in Atlanta with her husband and son. She enjoys playing cello, gardening, and trying to tire out the family pup, which is apparently impossible.