CEO
Moxie Media and Marketing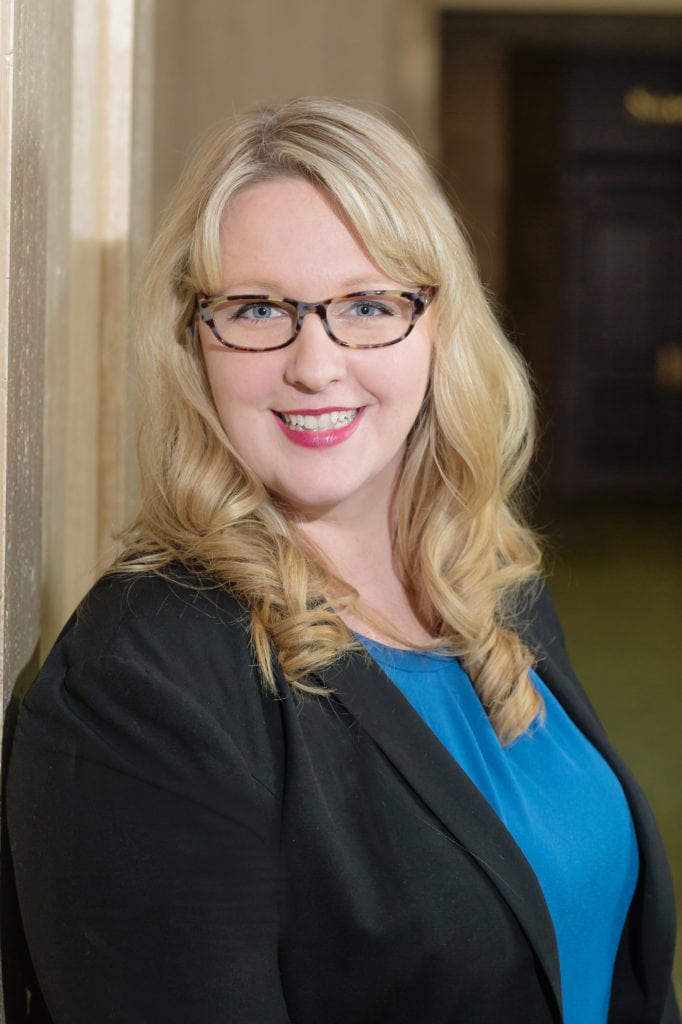 Amanda founded Moxie Media and Marketing in 2012, a full-service marketing and public relations agency. Moxie Media and Marketing is based in Atlanta but works with clients across the United States in industries such as government, nonprofit, healthcare, sustainability, technology and small business.
She was formally acting as the Director of Communications and Public Relations for the Southeast United Dairy Industry Association (SUDIA). She has a background managing a communication team's coordination and implementation of all programs including media trainings, crisis response efforts, community outreach programs, social media platforms, as well as consumer marketing and public relations initiatives.
Amanda started with SUDIA in 2007. She left for a year to work with the British Embassy as the Vice Consul of Press, Politics, and Public Affairs for the Southeast region, where she managed the political and press team, delivered the UK Government's policy and public diplomacy priorities, developed media strategies, and served as Spokesperson on behalf of the Consulate-General and the British Government. She returned to SUDIA in August 2011.
Prior to becoming part of the SUDIA staff she worked for the Republican Party in Washington, D.C. as a media correspondent and the Director of Communications. She developed strategies for press coverage and achieved media attention from The Washington Times, The Washington Post, The Wall Street Journal, MSNBC and Human Events. Before moving to Washington, Amanda worked in communications at the Georgia State Capitol. She fostered press relationships with local media and served as a liaison between legislators and lobbyists. Prior to her three-year period at the Georgia State Capitol, Amanda was a journalist serving as a "stringer" for several Georgia newspapers, most notably The Times Georgian and Douglas County Sentinel. Amanda lives in Vinings, Georgia and is a native Georgian.