Global Head of Digital and Social Media
Shell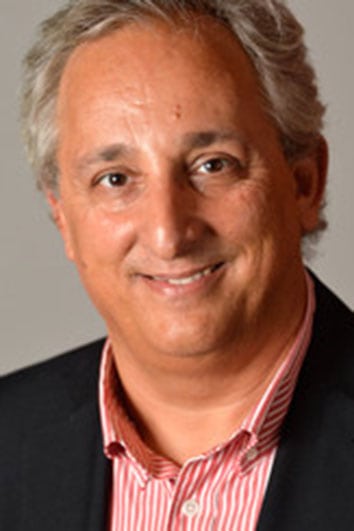 Americo Campos Silva is a dynamic and collaborative marketing communications leader. Intrigued by ideas at the intersection of design and technology, he is constantly driven to imagine new possibilities in the digital and social spaces.
Currently, Campos Silva leads the digital and social media organization within Shell, and is tasked with transforming how the brand tells its story of innovation and energy through digital and social media. With a proven track record of success, he has led efforts that have resulted in millions of fans across channels, and campaigns that have seen over 90% positive sentiment, such as Shell's recent Make the Future global collaboration that supports smart solutions for generating more and cleaner energy across the world.
Over the past two years, Campos Silva has helped Shell become a company of firsts on social. With his leadership, Shell has the largest community in the energy industry on Facebook, the biggest footprint among competitors on Twitter and was the first energy company to launch both Instagram and Pinterest presences. He has led and motivated teams in a culturally diverse, international environment to implement a new social media strategy for Shell that has helped to not only humanize the brand for consumers, but has also improved content governance within the organization. His passion for digital, and the future of media, along with his ability to solve complex problems on a global scale, has already driven significant impact for Shell and has set the stage for future success.