VP, Social Networking and Activation
Charles Schwab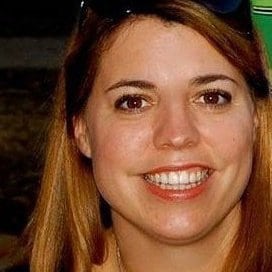 Described as "a true leader" and an "innovator and star within social," Amy Heiss began working at Charles Schwab last summer after almost 14 years with Dell.
At Dell, Heiss guided the Social Media and Community University team. During her time in that role, she revamped the manner in which training happens, and as a colleague put it, "made people at Dell want to sign up to learn more about social."
On a campaign last year with a budget of under $10,000, Heiss' Dell team won an award, despite the fact that they were going up against multi-million dollar campaigns.
Heiss has also directed new approaches to social media selling and has been mentioned in Altimeter reports.
At Schwab, she is altering the way FinTech employees do social media. "It's a privilege to participate in a program that constantly excites and delights both team members and customers," says Heiss.
During her 14 years at Dell, Heiss worked as training development manager for seven years, and then held the position of social media command center manager/evangelist for just under three years before leading the Social Media and Community University team for four years.