Social Community Manager
Molson Coors Canada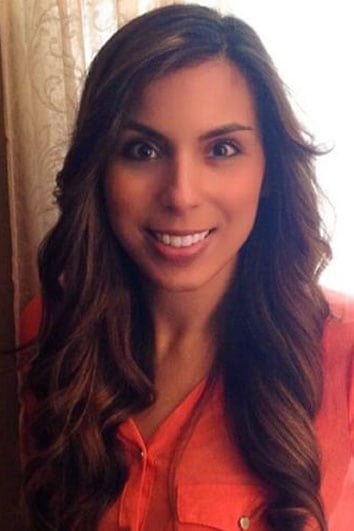 Andree Boisselle has encouraged Coors to take a digital first approach to win with millennial drinkers.
This includes launching seasonal programming with digital trailers that are custom made for each platform. With each program, the team conducts "trending topic" takeovers on key dates to ensure the national audience can follow the brand activation in real time.
Coors Light spends 15% of its social media budget on innovation, and it was the first alcohol brand to use 360 videos on Facebook, and this became its best performing piece of content of 2016.
Coors Light is also using Snapchat in partnership with the NBA—using branded geo-filters around arenas during games and 10-second basketball themed interstitial ads in between stories. Annually on April Fools' Day, Coors Light Canada's engagement has soared when it works with a comedian to submit witty replies to its posts in real time.
During Coors Light's yearly summer program, The Coors Light Games, Boisselle used Facebook Live to showcase the events. To gain entry to the event, Coors Light asked fans to tell or sing to them what their 'pump up' songs were using #BraveTheGames. This garnered tremendous engagement. Coors Light Canada is now known for doing Snapchat scavenger hunts for followers by teasing out the location of prizes or events on Snapchat and awaiting the arrival of the winners. This has resonated very well with 19-24 year old drinkers.
Boisselle has helped increased Coors Light's social media engagement in 2016 by over 10 times the amount it was in 2015, reaching millions of Canadians with its social media campaigns at a high frequency.