Senior Director, CX Customer Evangelism
Oracle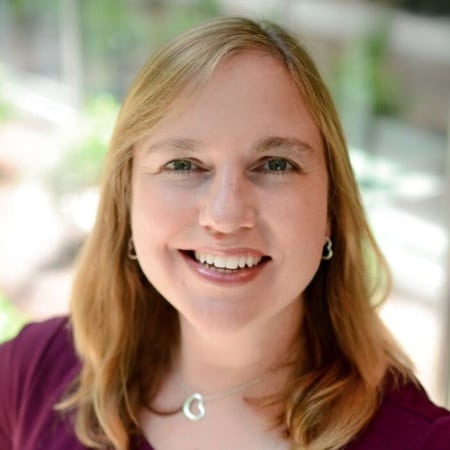 Angela Wells has nearly 20 years of marketing and market research experience across various industries including technology, consumer goods, media and more.
In her years at Oracle, Angela has been an active voice of the customer through product development, including leading the customer advisory boards and customer advocacy programs. She has consulted with leading Fortune 500 companies to improve their marketing strategies, develop new products and uncover customer needs.
Angela has experience managing both B2B and B2C marketing campaigns across all available marketing channels, and is excited about the new opportunities as senior marketing leaders gain more influence over technology and leverage the power of social throughout their organizations. She has an MBA in marketing and corporate strategy from the University of Michigan, and graduated from Northwestern University with a bachelor's degree in economics.