Senior Vice President
AR/PR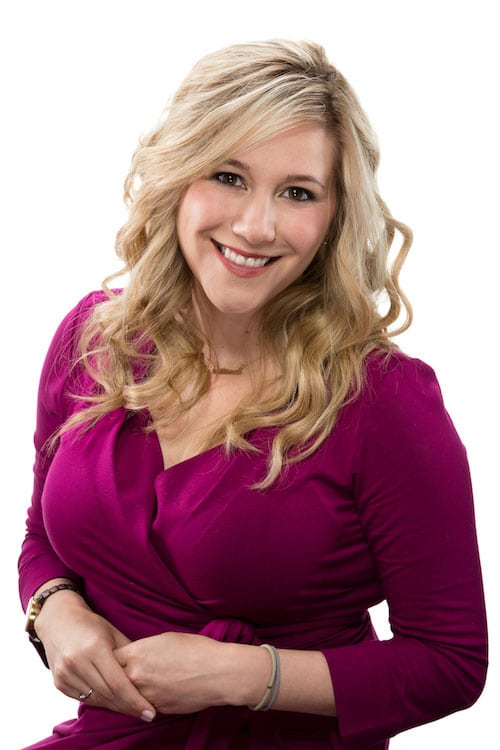 As AR|PR's first full-time hire, Blair Broussard has supported the agency's fast growth since almost day one—overseeing both an expanding client service team as well as a high-growth global client roster.
Broussard has successfully led some of the firm's largest accounts by molding the companies into household names through acquiring national news coverage, increasing social media engagement and maximizing exposure during national tradeshows and events.
She has been a contributing author in top-tier industry publications such as PR News and PRDaily, where she has shared social media and content marketing best practices and trends. She was the recipient of New Orleans' PRSA 2015 Award of Excellence, named one of Silicon Bayou News' Silicon Bayou 100 two years in a row, as well as a New Orleans Millennial Award finalist for bringing AR|PR's agency culture to the city, and for her ongoing support and contributions to South Louisiana's growing technology community.
Broussard has also been featured in Inc.com, The Complete Idiot's Guide to Social Media Marketing book series and a Hootsuite social media webinar series as someone who "gets" social media in the corporate world. Other honors and awards include: Facebook Studio Gallery Admittance in January 2013, two Silver Addy Awards, a Best in Show Addy Award, being named one of the top 20 company pages on Facebook by INC for her work on Community Coffee in 2011, two BRSocME Smartie Awards and an Interactive Media Council, Inc. Award.
In less than four years, Broussard has helped AR|PR create a dozen jobs and increase its tech client roster by 700%. Due to her leadership, the firm's results have been recognized by national and local industry organization, including PR News, PRDaily Awards and Hermes.