Lead Social Media Manager
AT&T and Cricket Wireless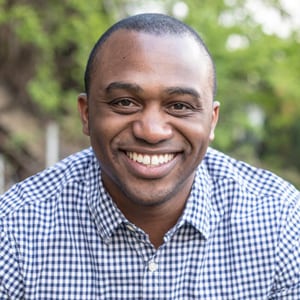 With Bryan Collier working the social media landscape, Cricket Wireless has had a huge leap in Facebook followers—from about 643,000 to 1 million and growing.
In late 2016, Collier came to Cricket. His social growth strategy for the cell phone company was predicated on utilizing avant-garde creative content—which has helped Cricket's Facebook page following surge from 643,492 when he started to the milestone mark of one million.
Passionate about social media, Collier has been described as "a quick learner who is adept at making quick decisions that have positively impacted the business."
Cricket's current Facebook following certainly corroborates that claim. Thanks to Collier's efforts, Cricket has one of most engaged and largest communities in the prepaid wireless category.
Just because he has had early success at Cricket doesn't mean Collier is going to become complacent. In fact, Collier has also been called someone who is eager to learn and is constantly evolving in order to embrace the changes of the social media landscape.