Social Media Lead, Talent Brand
Cisco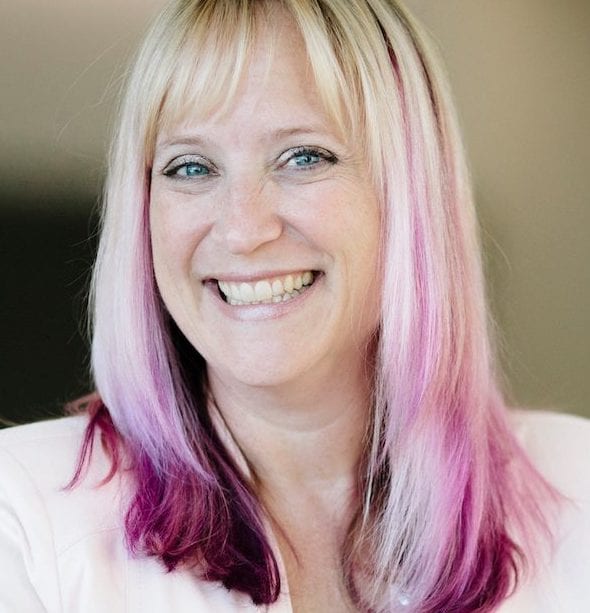 In early 2015, this is the kind of post you'd find on the @CiscoCareers social channels: "#HotJob – Cisco is #hiring an #engineer in #SiliconValley. Join our team. (link here.)"
Between these job postings and regurgitating what the corporate social channels were posting, the result was a couple of likes, maybe a repost or two—all from recruiters. No one else was paying much attention (not even execs.) No engagement + low followers = nobody was listening.
Enter Carmen Shirkey Collins, who spearheaded the effort to flip Cisco's employer brand and led the change with simple tenets. 1. Give social channels the human voice. Get real. It's the "co-worker voice." 2. Put the best advocates—the employees—first. Feature employee-generated photos and stories for authenticity and trust. 3. Create content, don't parrot others. 4. Have a little fun—it's OK to have personality.
Now represented as @WeAreCisco, Cisco's Talent Brand social presence grew significantly. Twitter grew by 1,150% in a year and a half, with one and a half to two times engagement above industry standards. Collins started the Life at Cisco blog featuring stories from employees by employees; it is the second-most-viral blog at Cisco.
Under her leadership, a new Instagram channel with little budget went from 0-15,000 with three to five times industry engagement, even with an algorithm change. Collins also created a new Snapchat program. Now recognized as a top employer brand, Cisco was awarded HRO Today's Best Use of Social Media Award.