Strategist
Allebach Communications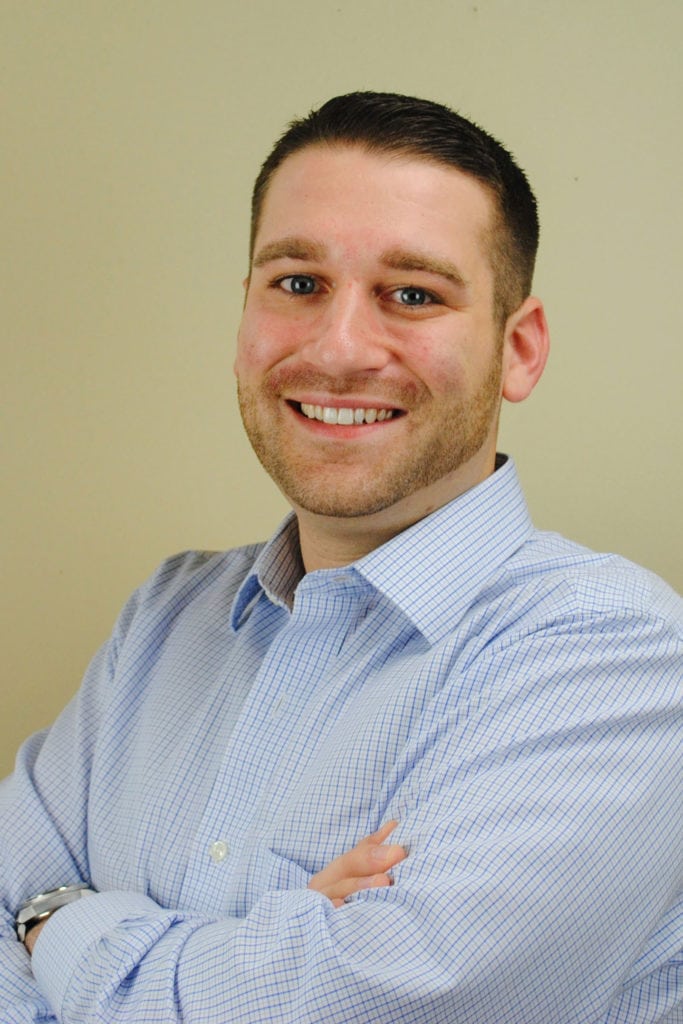 Christian Betlyon was promoted to lead all client digital and content strategy at Allebach Communications, a full-service ad agency in Philadelphia, at the beginning of 2016 and has helped increase agency digital media billing by 397%.
In his role, Betlyon has directed social media content and advertising, programmatic advertising (pre-roll, desktop and mobile display), digital radio advertising, podcast advertising, shopper marketing and influencer programs for national and regional brands such as Utz Quality Snacks, Entenmann's, Steak-Umm, Mama Lucia Meatballs, Philly Gourmet Patties & Steaks, Red Rose Tea, Salada Tea, Univest Bank and Trust Co., Good Health Snacks and more. These programs have resulted in over 500-million impressions.
He has also helped increase agency digital media billing by 397%, doubled a CPG client cumulative engagement rate from 2015 (4%) to 2016 (8.5%), and increased a CPG client customer database by 125,000 (a 500% increase). Among many digital ad campaigns, Betlyon executed a CPG client campaign that served 25.6-million impressions and returned a 5.5% unique CTR% and 2.9% unique conversion rate. He also ran Facebook promotions for a CPG client that received over 6,500 post comments and launched a CPG client Pinterest profile with Pin to Win promotion resulting in 1,055 re-pins.