Teva Pharmaceuticals
Head of Human Channels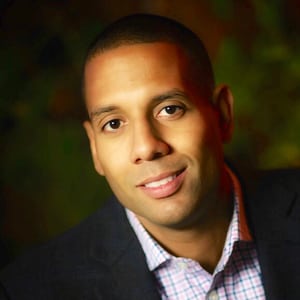 Davidek Herron helped usher in a new era in the pharmaceutical industry with the launch of the Virtual Ambassador (VA) project at the end of 2017.
Called the "pharmaceutical sales representative of the future," the VA is dedicated to corresponding with customers—including physicians, pharmacists and buyers—on social media platforms like Twitter, LinkedIn and Facebook.
Before the Virtual Ambassador's launch, it would take an average of 17 days for a medical representative to follow up with a physician who requested a service from Teva Pharmaceuticals. Now, the turnaround time has dropped to 7 minutes in the UK and Northern Ireland, where the VA is currently live.
The Teva team has also raised the number of active physician connections by 54%, and has doubled its goals in terms of shared content.
Herron and his team are currently taking learned lessons from the VA project and scaling it across Europe to more than 3,700 representatives.