Managing Director
MSL Group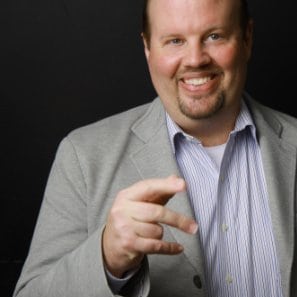 Doug Busk is managing director and the North American lead for brand storytelling at MSL Group. Prior to joining MSL in September 2017, Doug was responsible for setting the vision and evolution of the Coca-Cola Journey and Coca-Cola Unbottled storytelling platforms, aggressively expanding these platforms to new markets and languages, growing and evolving Coca-Cola's corporate social media channels, leading the development and execution of digital training and capability-building for global public affairs and leading a high-performing social & digital team.
Doug was also responsible for initiatives that empower the company's marketers worldwide to connect with consumers on a real-time basis and the supporting global social listening and engagement strategy, platforms and the team of 18 social media professionals that drive them.
Before Coca-Cola, Doug held business development and product marketing executive roles with Amdocs and SinglePoint. Over the 2008 presidential election cycle, Doug served as the outside strategic advisor to the landmark mobile efforts of the Obama campaign. Prior to that, Doug led product management and development for Verizon Wireless and Cingular. While with Verizon, he led the creation of the country's first cross-carrier non-profit fundraising capability via text messaging, which, in 2010, resulted in over $40 million of funds raised for the Red Cross' 2010 Haiti earthquake relief efforts.
Social Media Tip: