Social Media Manager
Bayada Home Health Care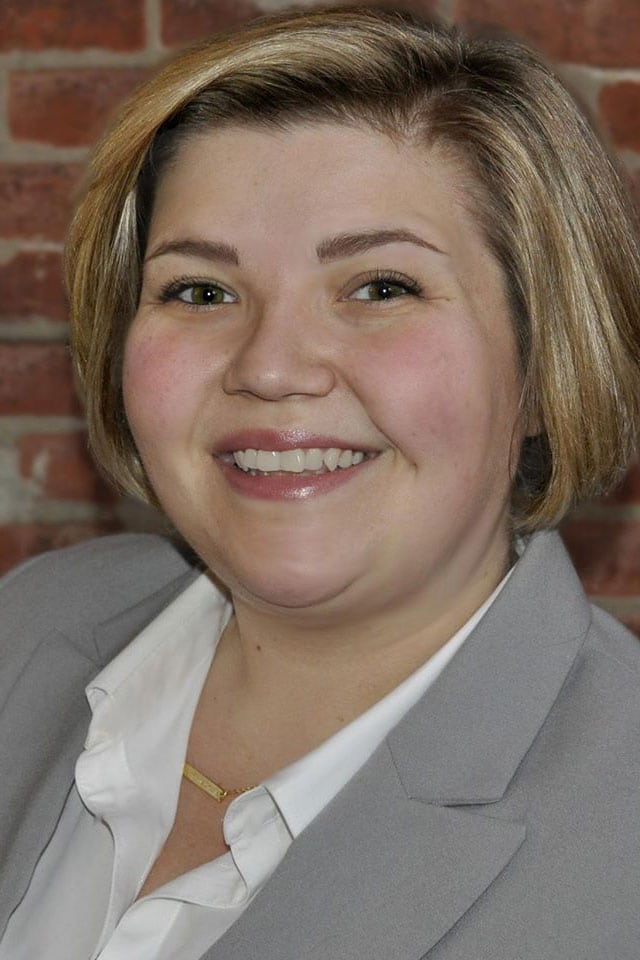 Erica Metzger's efforts have helped her employer Bayada Home Health Care thrive, and they also have helped educate countless other home care providers that are not as technologically savvy.
Metzger was initially hired by Bayada for the Associate Leadership Development Program, and was promoted from this training program to the role of associate in the communications office (2012) to senior associate in the digital sales and marketing office (2013). In the spring of 2015, she was promoted to social media manager and currently manages a growing team of three.
Metzger has been asked to speak at three DecisionHealth conferences on home health and private duty care for a variety of social media tactics for the overarching post-acute care industry. She has a deep knowledge of marketing and social media, and her presentations are engaging and invaluable. Home care companies that hear her speak receive concrete and actionable tactics that will help their agencies generate referrals, educate clients and recruit and retain quality caregivers. Metzger is regarded as a true expert in the field of social media and is transforming home care's digital footprint.