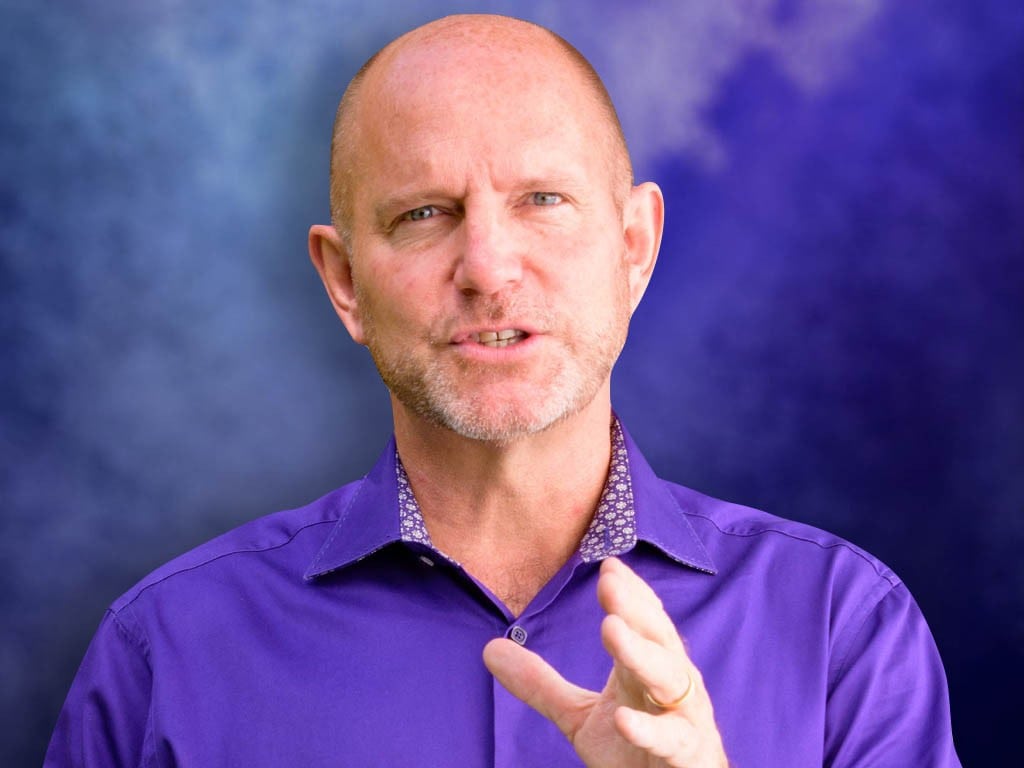 Jamie Turner is an internationally recognized author and CNN contributor who has helped The Coca-Cola Company, AT&T, CNN and other global brands tackle complex marketing problems. He is the CEO of SIXTY, a marketing optimization firm that has worked with The Coca-Cola Company, Holiday Inn, TransUnion and others. He is also the founder of 60SecondMarketer.com and the Mobile X Festival, an un-conference for businesses that want to use mobile to grow their sales and revenues.
Jamie is a regular guest on CNN and HLN on the topics of social media, mobile marketing and branding. He is the co-author of Go Mobile, which was the #1 best-selling mobile marketing book on Amazon when it was first released, and How to Make Money with Social Media, which has just been released in its second edition.
Jamie has been profiled in the world's best-selling marketing textbook and is an internationally-recognized keynote speaker at trade shows, events and corporations around the globe.
You can follow Jamie on Twitter @AskJamieTurner and via his blog at 60SecondMarketer.com/blog.