Social Media Director
Landry's Inc.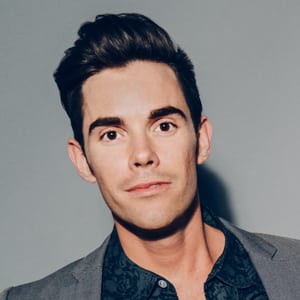 Jason Clayden is something of a social media trailblazer. He has crafted award-winning social media campaigns and engineered potent digital marketing programs that garnered leads in 126 cities around the world.
Clayden also helped found a trade association for young marketing/advertising professionals in Dallas, TX, where he has organized workshops, networking events and gotten involved with pro bono campaigns for local nonprofits.
In his current role for Landry's Inc., Clayden leads implementation of social strategy, social customer care and reporting.
In recent years, he has spearheaded campaigns for international brands in the travel, lifestyle and beauty industries. His current workload involves running the social media department for one of the nation's largest dining and entertainment groups, which operates more than 60 unique brands and 600 properties.
He also led the creation of a popular travel podcast—a digital audio series that aired twice-monthly to an audience of close to half a million global travelers. Available on multiple platforms, the podcast averaged 12,000 downloads per episode and has found a spot on Podbean's Top Travel & Leisure Podcasts.