SVP Client Services
Social Media Delivered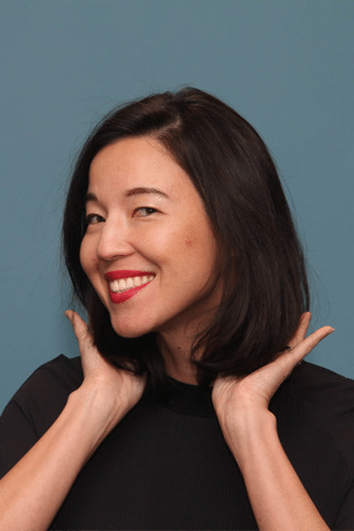 Jean Scheidnes leads the client services team for Social Media Delivered (SMD), and simply put, she makes sure that her clients are happy. As the SVP of client services, she grows Social Media Delivered's talent, promotes them and discovers new talent as the company expands.
SMD is a culture-first, woman-owned, social media marketing agency recognized by Dallas Business Journal's Best Places to Work and is the global agency of record for StubHub. Scheidnes heads up teams executing all agency services, including strategy, content, campaigns, paid media, influencer relations, reporting and social care/monitoring, serving B2C and B2B clients in diverse industries including e-commerce, retail, hospitality, healthcare, finance, manufacturing, tech and more.
Prior to joining Social Media Delivered in January 2016, Scheidnes was principal of Fabula Projects LLC, serving as an independent social media strategist, publicist and content marketer with clients in retail, fashion, creative services, event planning and residential services.