Director, Social Content Strategy
AT&T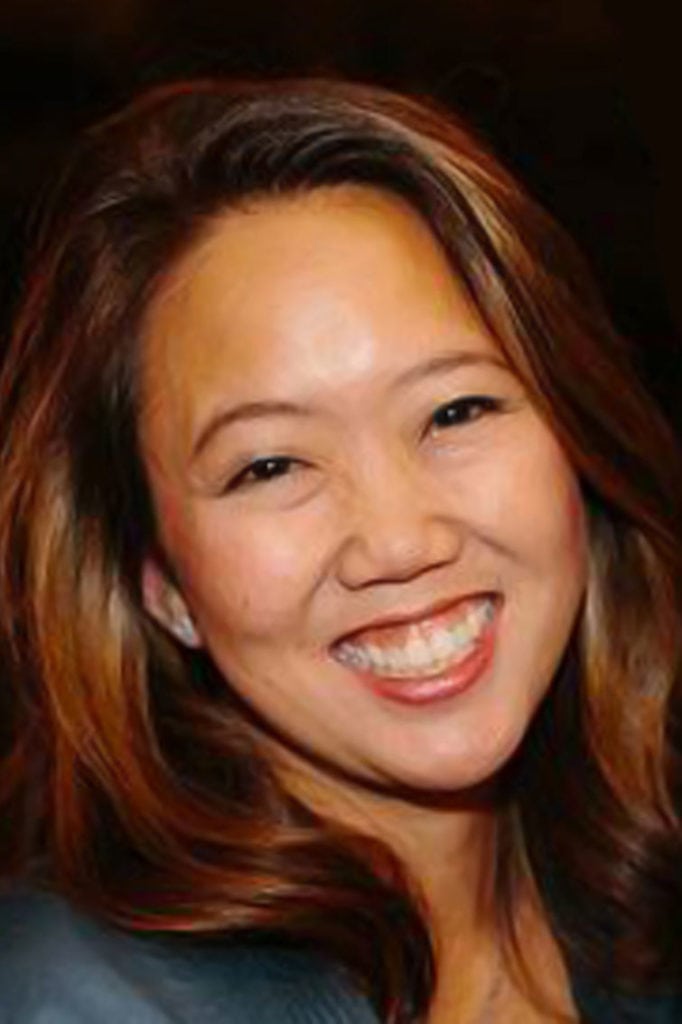 As the chief social storyteller and social content strategy lead for AT&T, Joy Hays oversees a sophisticated channel ecosystem that includes over 93 channels, and manages a team of 30+ people across five offices. Hays has guided her team through a period of dramatic transformation. From an organizational standpoint, the team started with undefined priorities, scattered resources, no centralized governance and frequent fire drills.
Under Hays' leadership, the team transformed into a high functioning organization, with a constant eye on best-in-class practices. Hays quickly established team structure, universal processes, channel/content strategies, playbooks and best practices, a Center of Excellence and crisis protocol to help protect brand reputation. She nearly quadrupled the team size and ensured the best content producers were prepared to scale with the evolving Fortune 10 company and social media landscape.
Hays also shepherded the team through the 2016 DTV acquisition as AT&T transformed from a mobile to entertainment company. As part of this, she helped implement a global channel rationalization and new storytelling approach that allowed the team to move seamlessly through what could have been a challenging social media transition. Social engagement rates soared, with a 120% increase per post on @ATT Twitter and 75% on AT&T Facebook. Further, she has broken down barriers across global silos to ensure everyone is in lockstep with communications planning.