Digital Experience Strategy Consultant
PwC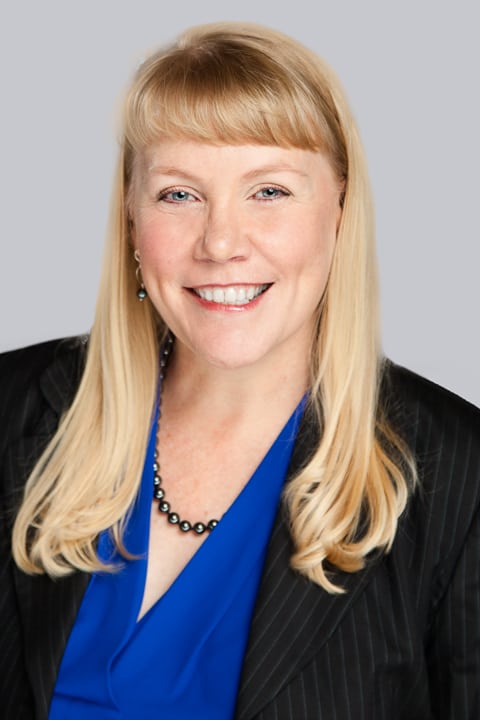 Kat Mandelstein is a digital experience strategy consultant with PwC. She has more than 20 years of professional experience in global leadership, consulting, community management, strategy, web development, marketing, sales, channel development, advertising and corporate communications. Kat recently returned to the U.S. arm of PwC from international assignment to PwC's UK firm to establish its digital consulting business. She was previously director of social business strategy for Ant's Eye View, an online community-focused consulting firm acquired by PwC.
Kat is a former IBM executive responsible for overseeing digital, demand systems and marketing programs for social business and their portfolio of IBM Collaboration Solutions on a global basis. She held a variety of web and marketing leadership roles in IBM prior to that. Before joining IBM, Kat managed one of the earliest successful retail Web sites, www.jcpenney.com.
She holds a bachelor's degree from the University of Texas at Austin and a Global Leadership MBA from the University of Texas at Dallas. She served on the Global Board of SocialMediaClub.org for four years and is past president of the local Austin chapter.