Social Media Account Executive
Brownstein Group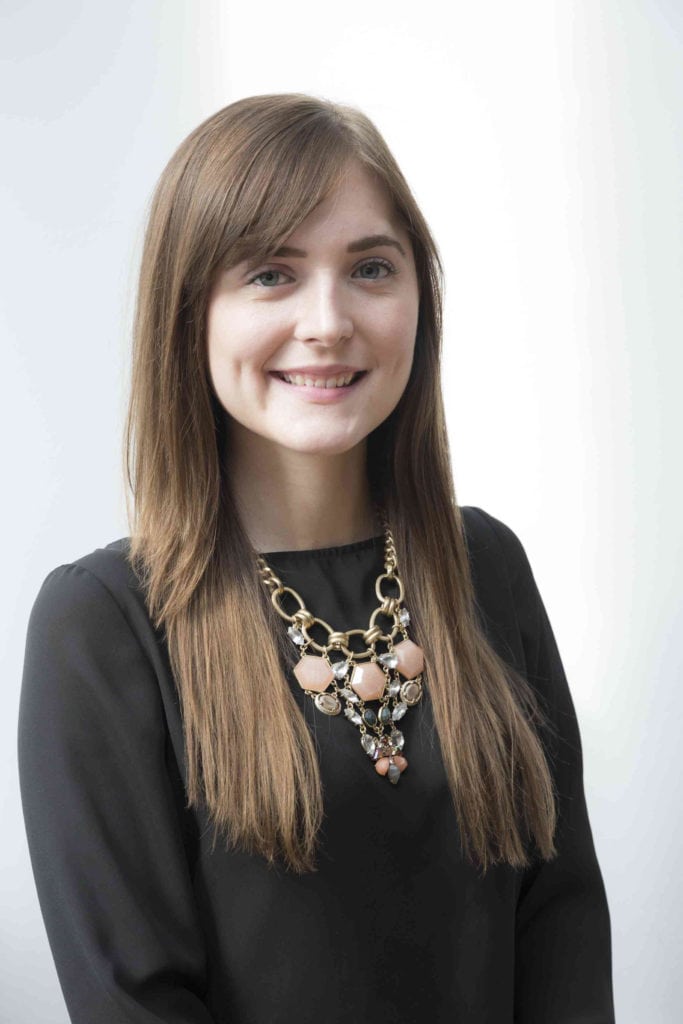 Kathleen Celano has helped to build and grow the social communities of IKEA USA, DuPont Sorona, Garces Group and the Philadelphia Auto Show. Since April 2014, Celano has increased IKEA USA's followers across all platforms, including nearly a 4,000% increase on Instagram, a 230% increase on Pinterest, a 50% increase on Twitter and a 32.54% increase on Facebook.
IKEA USA's social platforms were also named one of Entrepreneur's "25 Fantastic Brands Using Instagram" and won a PR News Digital PR Award and an Internet Advertising Award for its #ColorWithIKEA campaign, as well as PR News Digital PR Award for the LED Light Challenge. The Philadelphia Auto Show's following grew significantly over the last two years, increasing Instagram followers by nearly 160%, Facebook followers by 97% (including a 254% increase in engaged users) and a 42% increase on Twitter.
For her efforts, Celano and her team were named a finalist in the 2015 PRDaily Digital and Social Media Awards in the Event Promotion category. During a nine-month span, she helped Garces Group see nearly a 100% increase in followers on Instagram, a 10.65% increase on LinkedIn, a 3.65% increase on Facebook and a 3% increase on Twitter. The Instagram growth was also recognized with a 2016 PR News Digital Award in the Instagram Communications category. DuPont Sorona's social presence has also grown exponentially. The company's Facebook account saw a 433,600% increase in followers, while its Instagram and Twitter accounts saw 3,700% and 1,137% increases, respectively.