Social Media Manager
University of Arizona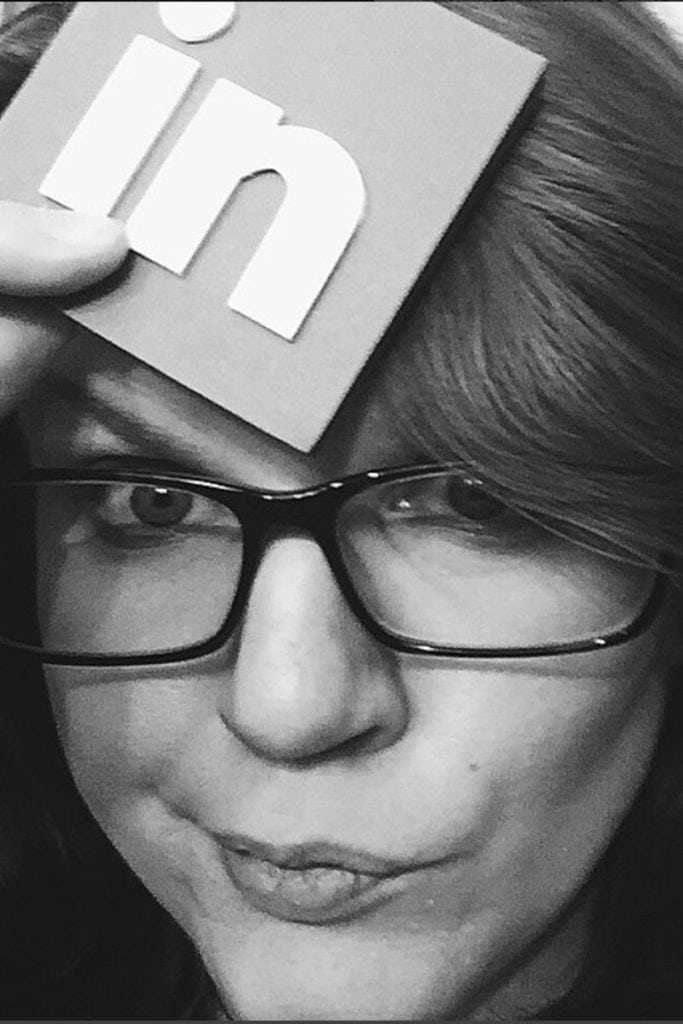 With more than 15,000 employees, coordinating marketing efforts across the University of Arizona can be a challenge. Yet social media manager Kimberly Davis makes it look like a breeze. Since 2014, Davis has worked as Arizona's one-woman social media powerhouse.
During her tenure, Davis has led numerous presentations and trainings, grown Arizona's follower base and engagement on every platform, mentored countless campus communicators on their social strategies, and launched the UArizona Snapchat account, allowing UA departments to "check out" the account to promote events and engage with students more effectively.
In addition, Davis used Slack as a way for employees to connect, communicate and coordinate their social media efforts. Davis also helped lead the social media campaign for UA's groundbreaking OSIRIS-REx asteroid-sample-return mission in 2016. She collaborated with multiple internal and external partners to develop a social strategy, distribute a social media toolkit with guidelines and graphics, formed a team to promote the launch of OSIRIS-REx locally in Arizona, and covered the launch from Cape Canaveral, Fla. The social campaign was one of Arizona's most successful and collaborative of the year.
While she serves as the voice of the UA by managing its main social accounts, Davis is much more than a social media manager, according to a colleague, who also called Davis a digital storyteller, a communication strategist and a partnership-driven social guru dedicated to teaching others.