Digital Content Lead
Cisco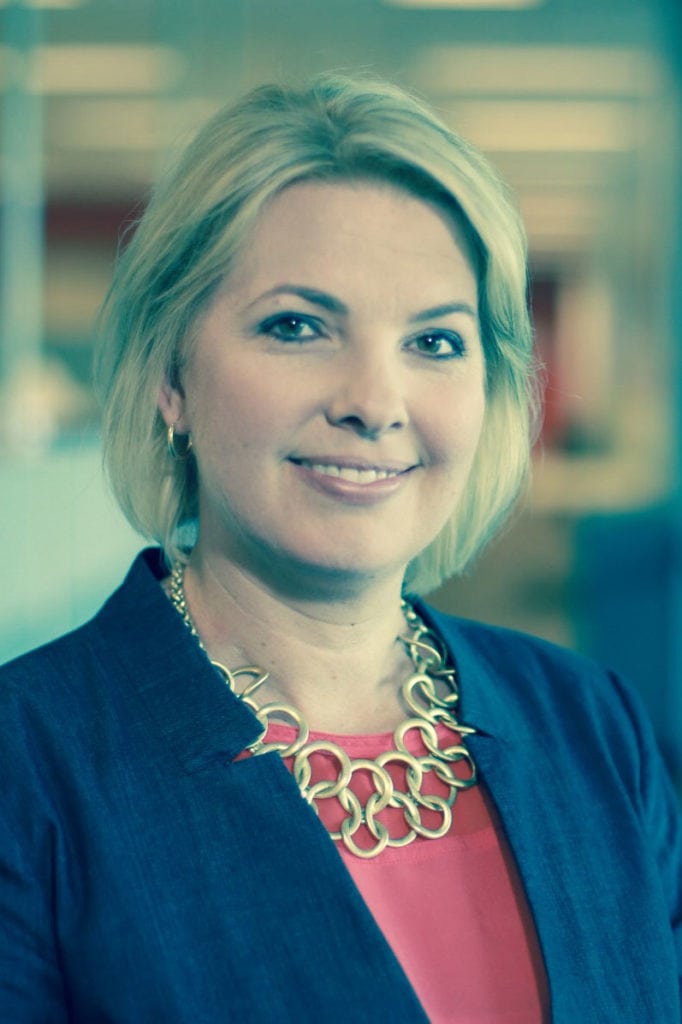 At Cisco, Kirsten Chiala has built a strong brand journalism program, skillfully using a variety of social media platforms and disciplines to tell several of Cisco's complex stories in compelling and digestible ways.
At Cisco, innovation is best understood when witnessed in action. To show the world their innovation within the Internet of Things landscape, Chiala developed a robust social plan consisting of diverse posts that included long-form video, high-res images, graphic quotes and 15-second video snippets. Acting as executive producer, she led her team in creating captivating video and graphic content. Over a 13 month time frame, the videos garnered 18,007 total video views on YouTube, 12,500 social engagements and a reach of 51.66-million.
Who are the people behind the innovation at Cisco? The "Cisco Innovators" series aims to showcase the heart and personalities of these team members and humanize the Cisco enterprise. Working with four core team members, Chiala has been instrumental in showcasing these internal innovators. Using various media platforms, including social, blogs and video, the team has created a communications plan centered on the people they've identified. Chiala serves as the executive producer on video and has taken the lead on storytelling and social content. She is shining a new light on Cisco culture and up-leveling the social profiles of each featured innovator.