Director of Creative Content
Curate Directive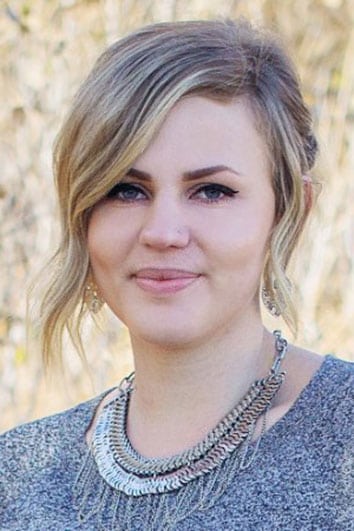 Kristin Wardian is a rising star who is trusted her with her agency's marquee clients, Tourism Authority of Thailand and Interbev's Chang Beer, because she has outperformed KPIs, grown budgets and influenced clients' decisions on experimenting with new social platforms.
For instance, she led the Tourism Authority of Thailand's #ThaiFitChallenge campaign, which involved four YouTube stars competing in Thailand to capture the best adventure content for rewards. This campaign went on to be FTW's most awarded with four awards from the Web Marketing Association and the Daveys.
Wardian also persuaded the Tourism Authority to implement virtual reality in its recent marketing campaign. She conceptualized the storyboard and had the vision for the virtual reality to be in a story format where viewers are following someone's journey as they explore Thailand. This was a departure from the traditional virtual reality where the viewer is only able to see a static location. These videos went on to garner more than 8,000 views and hundreds of shares within eight days—without any advertising.