Director of Interactive Marketing
Miami HEAT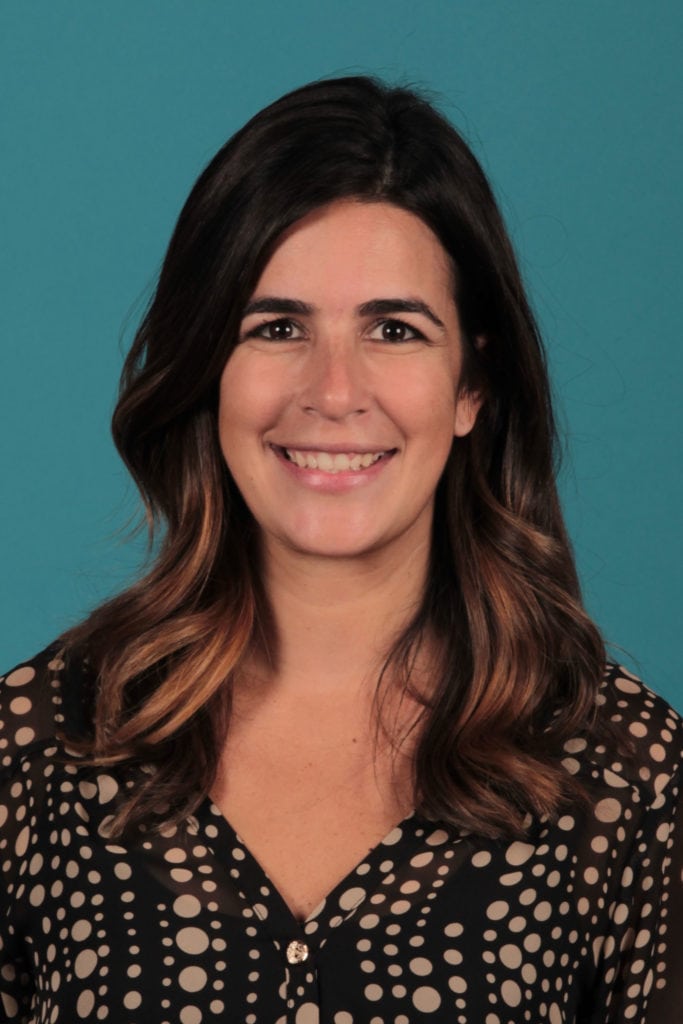 HEAT Nation, comprised of 22 million followers and spanning the globe, is the third-largest digital fan base of all U.S. professional sports teams. Despite the enormous size and diversity of its audience, with Lauren Cochran leading the way, the HEAT takes a very personal approach to its social media outreach and treats interactions with its audience like a small business would. The HEAT takes pride in engaging with fans in very pointed, memorable ways.
For example, in February 2016, the team tracked down newlyweds from Australia who planned their honeymoon around the HEAT game at Madison Square Garden and arranged for them to come to the team practice, take photos with players and have a VIP experience at the game. FOX Sports Sun ran the story during the game broadcast.
Another example involves a HEAT fan from Brooklyn who tweeted about his 13-year-old sister's obsession with HEAT player, Tyler Johnson. When his father presented her with a Tyler Johnson jersey the night before they were going to a HEAT game, she was in tears. The team conspired with her brother to get her seat location so they could surprise her during the game. That night, the HEAT presented her with a Tyler Johnson autograph, which drove her to tears. In 2014, the team found a YouTube video of a 90-year old fan, Grandma Nelly, who challenged Dwyane Wade to a game of one-on-one. The marketing team made that happen and it garnered national and international media coverage. Last year, Nelly was welcomed back to American Airlines Arena to celebrate her 91st birthday with an on-court experience and to reunite her with Wade.